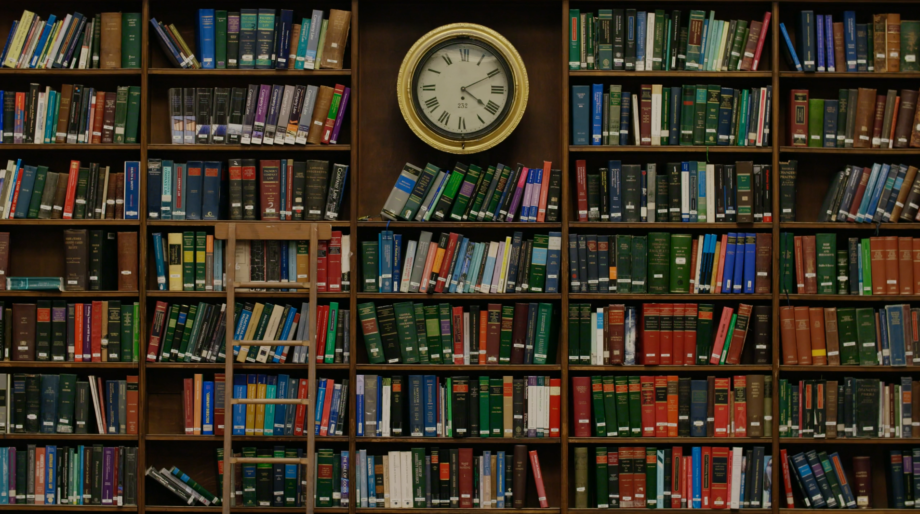 The Bar of Ireland is a collective structure made up of 2,150 members, which facilitates the sharing of knowledge, experience and administrative resources through a structure known as the Law Library.
Membership of the collective structure offers numerous advantages to the sole practitioner.
Access to a vast legal library, legal databases and professional research support teams facilitates barristers in performing their role to the highest standards.
Membership fosters a culture of collegiality and co-operation among independent lawyers, which ensures professional support, enforcement of the highest ethical standards and encouragement of continuous sharing and challenging of ideas and approaches, at all levels of practice.
The speed at which the legal environment changes requires up-to-date knowledge, continuous development and access to resources so that your clients and your practice can flourish.
Formal guidance and support is available to practitioners from the Professional Practices Committee and the wider Bar of Ireland structure.
Library Services
IT & Remote Working Supports
Professional Practice Support
Barrister's Desktop – member legal information portal
Access to 37 legal databases
Five fully serviced and stocked legal libraries
Two strategic partnerships (Letterkenny IT and Waterford Public Library)
Professionally qualified staff-assisted research
Legal research skills training and database support
Mobile texting, SMS service & instant Chat.
Inter-library loans and document delivery service
Current awareness service (DLÍ Nua; InfoPoint)
Office 365 secure, encrypted email and file storage service (on up to five separate devices) to meet data protection requirements
Entire Microsoft package
Managed wi-fi access in all Law Library premises with IT Helpdesk and support
Unique IT system account for each member
Multi-purpose membership cards
Printing and copying facilities at a rate of 3 cent per page
Professional practice advisory service
Practice support and fee recovery service
Pupil/Mentor Scheme
Law & Women Mentoring Programme – Promoting Equality
Consult a Colleague helpline
Benevolent Society of The Bar of Ireland
On-site facilities & services
Communications, Education & Public Affairs
Preferential financial services
Fully staffed reception and security service
DX Services
Confidential shredding service
Access to seating and office accommodation
Access to room hire
Access to car parking
Locker and changing room facilities
Annual CPD programme
Live webcasting and on-demand webcasts, papers and presentations
Access to Advocacy training
Specialist Bar Associations and Policy committees
Opportunity to contribute to the research, policy and advocacy work of The Bar of Ireland
Participation in our pro-bono Voluntary Assistance Scheme (VAS)
Media relations
Conferences and events
The Bar Review
In Brief – weekly member information e-zine
Fortnightly education and training bulletin
Member promotion through media relations and Direct Professional Access Scheme
Access to scholarships, fellowships and bursaries
On-site banking
On-site insurance – Aon
The Bar of Ireland Retirement Trust – JLT Financial Services
The Bar of Ireland Critical Illness and Accelerated Death Benefit Scheme, covering all members up to age 65 for €100,000 life cover and up to €40,000 critical illness cover (*This cover is subject to review at annual renewal in October)