Latest Updates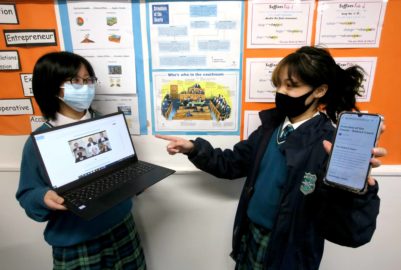 Look into Law TY Programme opens to 16,000 students.
22 January 2022
Drafting a new Environmental Code –What it would look like and what would it do?
At our symposium next Friday, 21st January, Louise Beirne BL will present a draft Model Environmental Code. The purpose of the draft Code is to set out elements of a Model Environment Code1, with a view to promoting legislative reform in this area Note: this is an introduction to Louise Beirne's paper which will be … Continued
Membership
Whether you are starting your career at the Bar, or seeking to develop your practice, The Bar of Ireland has a suite of supports and services to assist you in your practice.   Our offering continues to respond to the changing demands of the profession and clients.