Latest Updates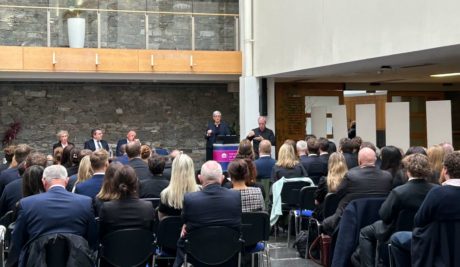 A new generation of barristers join The Bar of Ireland
26 September 2023
Fair is Fair | Withdrawal of Services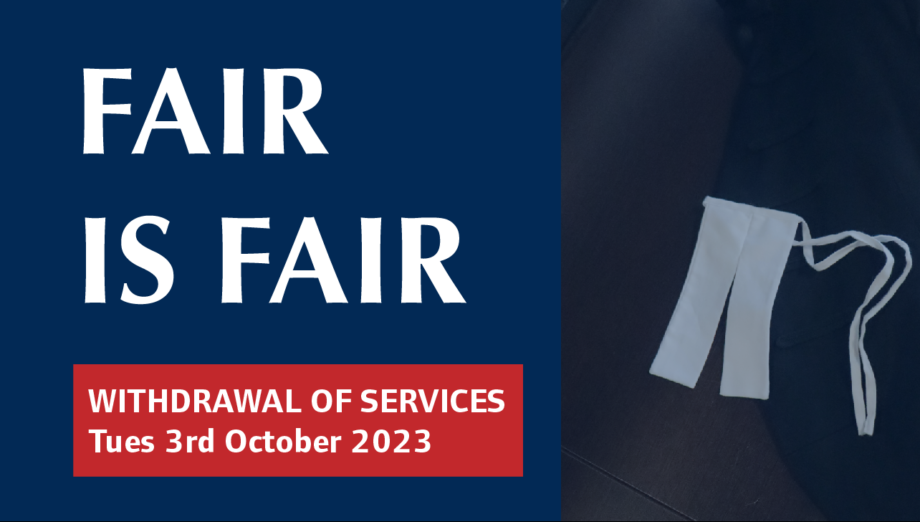 Criminal Barristers are withdrawing services on 3rd October. Support our call and protect our criminal justice system.
Equitable Briefing Policy
The Bar of Ireland's Equitable Briefing Policy asks firms and entities with briefing authority to make all reasonable endeavours to consider gender in selecting and recommending barristers.
The policy also encourages members of the Law Library to avail of opportunities to support greater diversity at the Bar.