The Financial Services Bar Association (FSBA), one of The Bar of Ireland's newest Specialist Bar Associations, will hold their first Annual Conference on Thursday, 3rd November at 1.30pm in the Distillery Building, Dublin 7.
This inaugural annual conference of the Financial Services Bar Association will host three panels of leading practitioners, featuring members of the Bar, solicitors and industry professionals, who will lead lively and practical discussions focusing on: the investigation phase, the inquiry or hearing phase and the impact on the regulatory relationship.
Speakers include:
The Hon Ms Justice Nuala Butler
Rosaleen Byrne, McCann Fitzgerald
Tony Katz, DLA Piper, London
Session 1: Investigation Phase – Walking the Investigation Tightrope will discuss managing a regulatory breach scenario, the Central Bank's "soft powers" of information gathering, tactical issues during the investigation phase, legal professional privilege under the new regime and potential self-incrimination issues.
Session 2: Life under Inquiry – Process and Consequences will delve into the new inquiry model and breaking the "participation link", the burden of proof, admissibility of evidence, legal representation, costs and Directors' and Officers' insurance, and public hearings.
Session 3: Contravention Risk – The New Compliance Dynamic will examine the impact of conduct standards for directors and senior managers, the Staley case in the United Kingdom, the "reasonable steps" defence, Central Bank guidelines, self-reporting, conflicts of interest, learnings from the United Kingdom, legislating the "culture" of the industry.
This conference is open to legal practitioners, finance and banking professionals, and those working in related policy fields.
FSBA-Conference-Programme-2022-Proof3

---
About the FSBA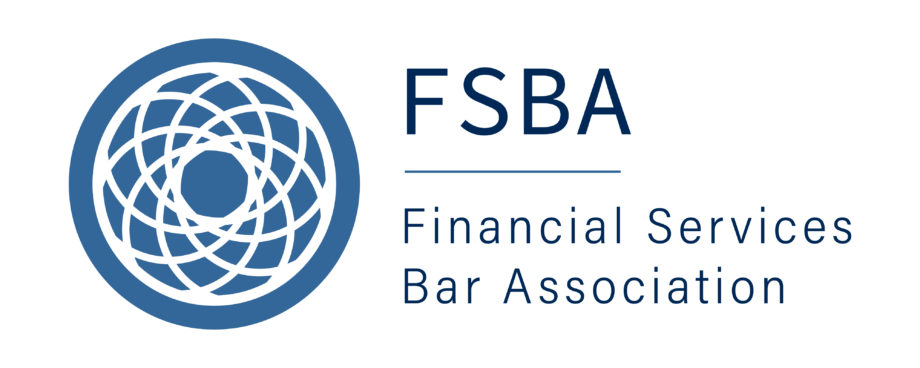 The Financial Services Bar Association aims to promote members' expertise in all areas of financial services law. In addition, this new association will actively encourage and educate junior colleagues who want to grow their practice in financial services law. The Association will also proactively engage with relevant legislative developments and consultations.
Website coming soon!