From today, the newly elected Bar Council takes effect following elections in July 2023. The Council will continue to be led by Sara Phelan SC in her second year as Chair of the Council of The Bar of Ireland.
Sara will continue to Chair the Council from 11 September 2023 to 10 September 2024. The work of the Council will be supported by eight permanent committees and five non-permanent committees who will advance and deliberate on the continuing priorities of the Law Library; including but not limited to education and training, professional practice, public affairs, and human rights.
On her re-election, she said
I am honoured to have the opportunity to continue to lead the Council of the Bar of Ireland for the upcoming legal year. The Council plays a critical role in advocating access to justice for our citizens and ensuring a properly resourced and effective system of administration of justice.

A key focus for the year ahead will be improving the working and professional welfare of our members and in particular ensuring a sustainable career at The Bar.

I look forward to continuing working with my colleagues on the Bar Council in promoting this message across the legal sector while driving innovation, diversity, and promotion of the profession in the year ahead.
Sara is joined by Seán Ó hUallacháin SC as Vice Chair and Roderick Maguire BL as Treasurer. The Council of 25 [including Rossa Fanning SC, Attorney General] features eight first-time members of the Council, for the 2023-2024 term.
Inner Bar Panel:
Outer Bar Panel:
Co-Optees:
Further details on The Council and the membership of the various committees can be found here.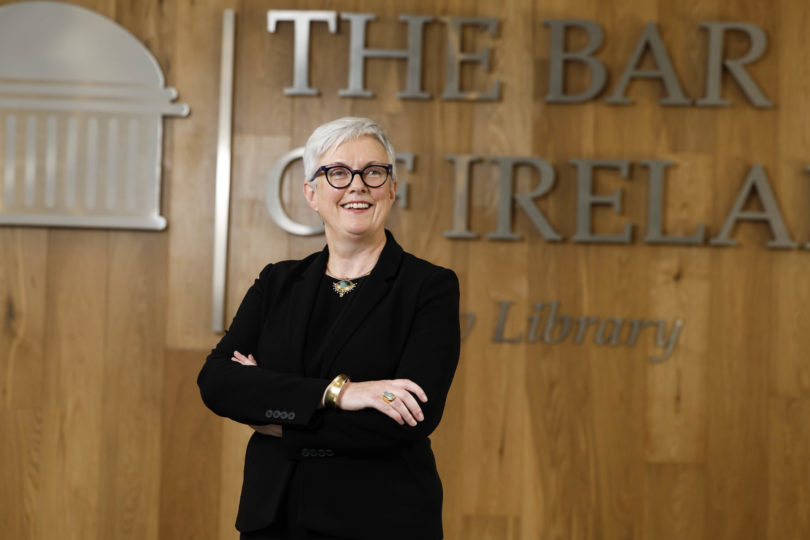 More News