Latest Updates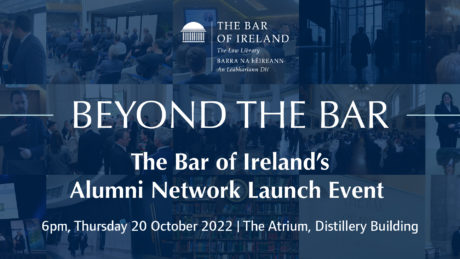 Our Alumni Association: Beyond The Bar
03 May 2022
Forthcoming Tax Bar Association Conference – Tax litigation, important issues & recent developments.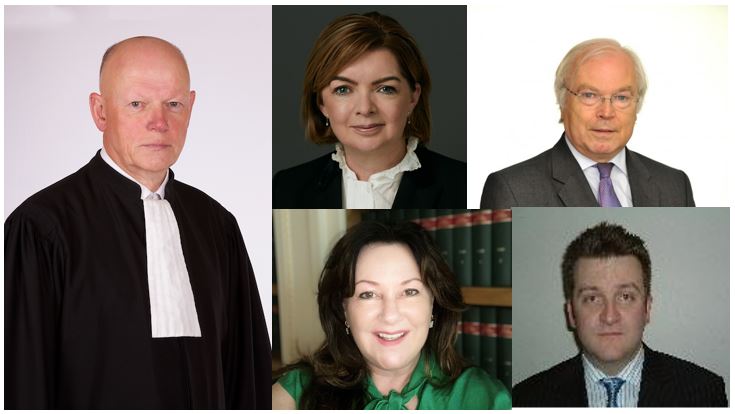 Attendees will hear from an array of experts in both the tax and legal sectors, and in particular, contributions from the Chief Justice, The Hon. Mr. Justice Donal O'Donnell and The Hon. Ms. Justice Siobhan Stack.
Membership
Whether you are starting your career at the Bar, or seeking to develop your practice, The Bar of Ireland has a suite of supports and services to assist you in your practice.   Our offering continues to respond to the changing demands of the profession and clients.