The history of the Bar is long and diverse. Witnessing remarkable changes in the society it serves, the Bar has persisted through multiple world wars, political upheaval, and the birth of a new state.
The below exhibitions tell just some of the stories that make the Law Library what it is today.
---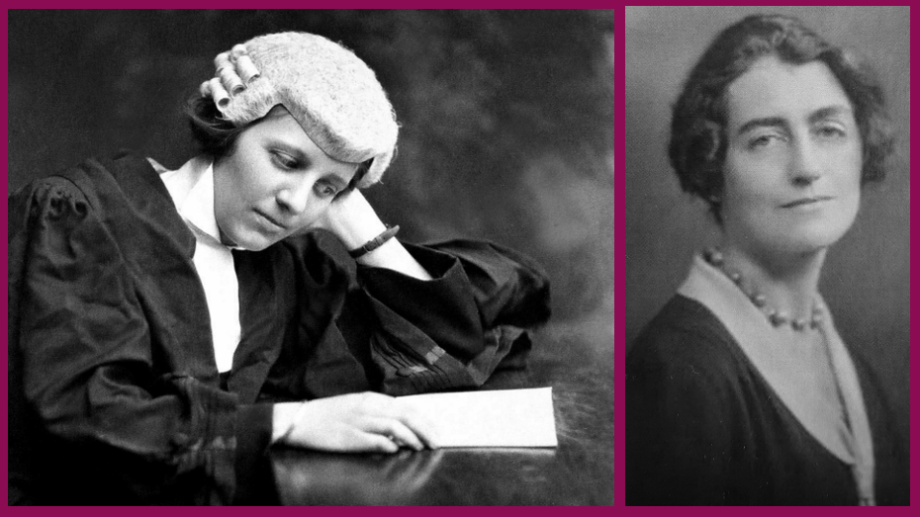 Celebrating a Century of Women at the Bar
In 2021, we honour and celebrate the first women called to the Bar in Ireland, Frances Kyle BL and Averil Deverell BL.
These women paved the way for generations of female barristers and their contribution to the Law Library, the Bench, and the wider society.
---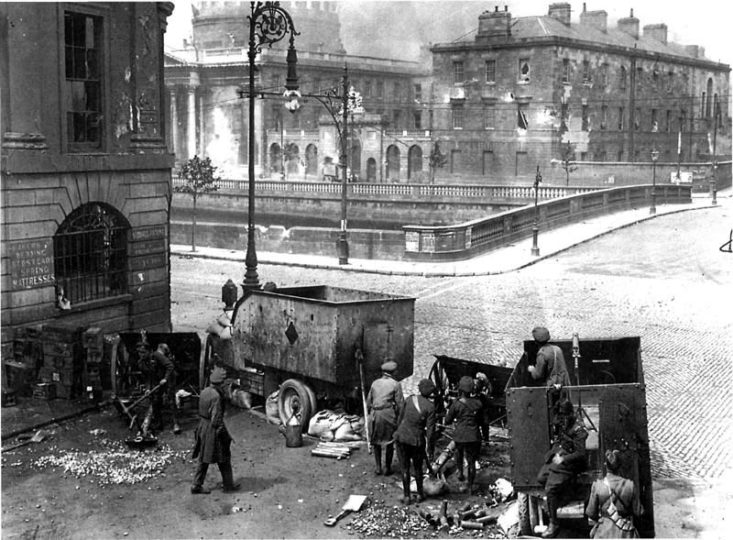 History of the Law Library
This exhibition tells the story of the Law Library and how it has helped to influence the development of the independent Bar that we see in Ireland today.
From humble beginnings in a corner of the Four Courts to a membership of over 2,000 barristers across four locations, find out how the Bar has evolved with and shaped the Irish State we know today.
---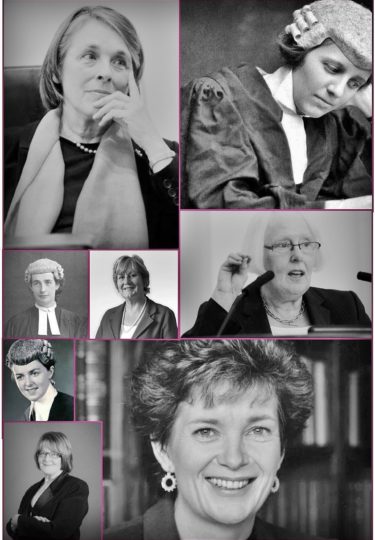 Women at the Bar
Trailblazers: 1919 – 2019: 100 Years of Women at The Bar is an online exhibition which was curated to mark the centenary of the Sex Disqualification (Removal) Act, which allowed for the first women to become barristers.
This exhibition showcases the names and stories the first 100 women to practice at the Bar.
Many of these first 100 women pushed through the barriers of society to blaze a trail for those that have followed over the last century and given a voice to women all over Ireland.
---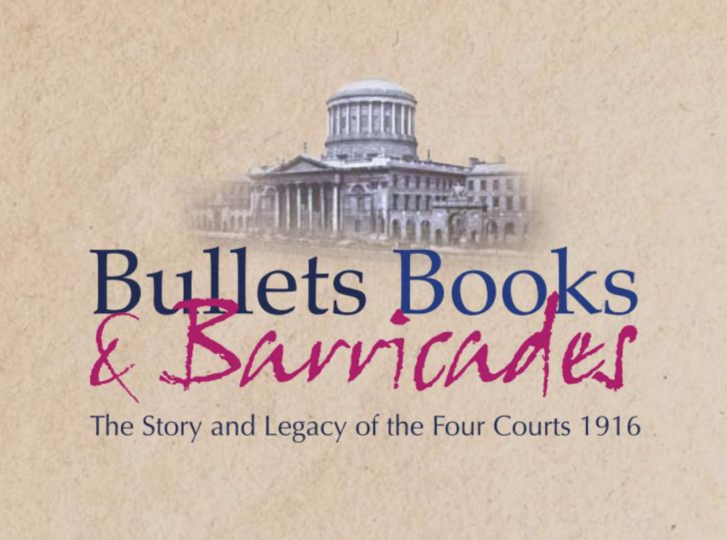 1916 Centenary
Bullets, Books and Barricades: The Story and Legacy of the Four Courts 1916 is an exhibition which ran in the Round Hall of the Four Courts to mark the centenary of the 1916 rising.
Exploring the role of the Four Courts and barristers in the Rising, it tells the stories of legal figures involved in the battles and delves into the background behind the defining political and cultural movements of the time.
---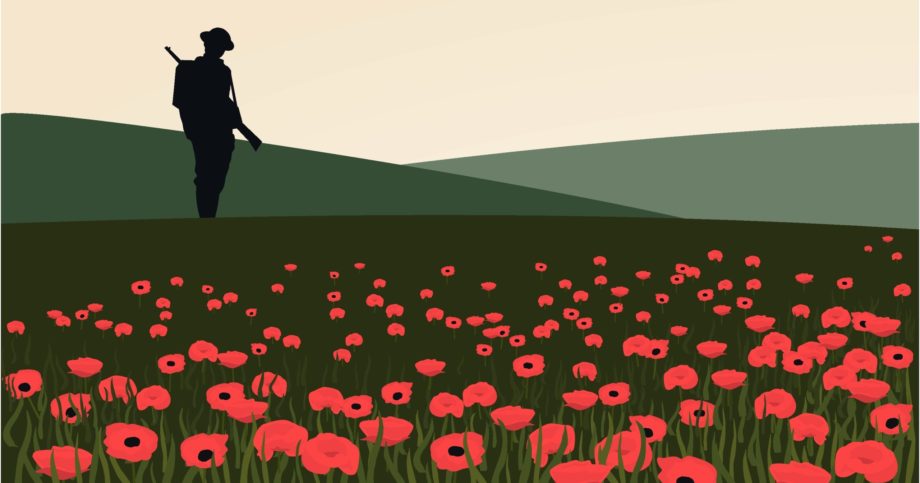 World War I Centenary
World War I had a massive impact on The Bar of Ireland, then only a few hundred members. To commemorate the centenary of the Armistice, Law Library staff have put together this online exhibition to tell the stories of the barristers who went to war between 1914 and 1918, and in particular those who never came home.