Portrait of first female barristers unveiled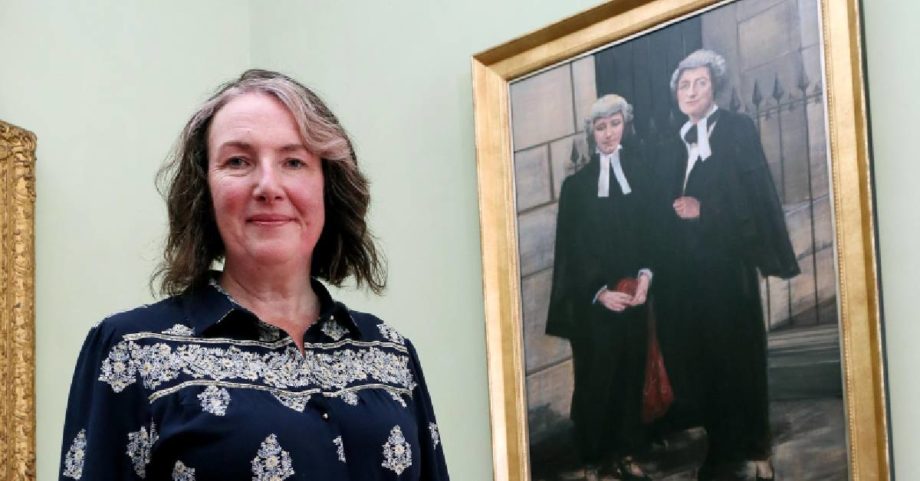 A portrait of the first female barristers to be called to the Bar in Ireland has been unveiled at The Honorable Society of Kings Inns today.
Membership
Whether you are starting your career at the Bar, or seeking to develop your practice, The Bar of Ireland has a suite of supports and services to assist you in your practice.   Our offering continues to respond to the changing demands of the profession and clients.