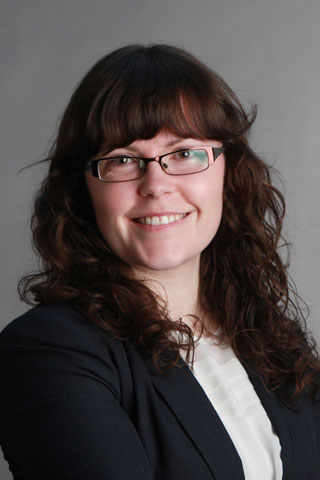 Like many professional organisations, The Bar of Ireland is exploring ways to increase inclusion at the Bar, including in the area of ethnic diversity.
The Bar of Ireland recognises the need, in the administration of justice, for the profession to reflect the society it serves. It is imperative that the experience of colleagues at the Bar is heard and respected.
Aoife McNickle BL is Chair of the Equality, Diversity & Inclusion Committee at The Bar of Ireland.
Events globally and nationally have further galvanised organisations – including The Bar of Ireland – to critically reflect on their diversity and inclusion practices, particularly around race and ethnicity, to become 'respectfully curious' and 'comfortable with being uncomfortable'.
The move towards race inclusion at the Bar
Simon Regis, member of the Bar Council of England and Wales, co-chair of the Bar's Race Working Group, and co-author of 'Race at the Bar: A Snapshot Report';
Sandra Healy, diversity and inclusion consultant, and founder and CEO of Inclusio, a science-based, data-led diversity and inclusion platform; and,
Leon Diop, co-founder and CEO of Black and Irish, an organisation dedicated to highlighting and celebrating the identity of black and mixed-race Irish people.
Action steps – Simon Regis made several recommendations on building inclusion – which can be contextualised to fit the Irish legal profession – in a number of key areas, to which the other speakers also gave input:
Access – Entities that wish to be more diverse need to be more intentional in their pupillage, recruitment strategies, communications and adjustments to the application process.
Retention – Also necessary are mechanisms to support the monitoring and equitable allocation of work and tendering by corporate or public bodies. Mention was made of the need to focus on inclusion, not just diversity, to mitigate the "revolving door".
Progression – Promotion and support in respect of taking silk and attaining a career in the judiciary need to be more comprehensively explored to ensure fair opportunities and advancement, irrespective of background.
Data – Gathering membership data is vital, but so is acting on that data. In moving forward, the steps highlighted by this panel included the need to establish baseline data of membership demographics, to set appropriate targets and goals,
and to act on these.

---
The views expressed above are the authors' own and do not reflect the views of The Bar of Ireland.
To find out more;
More Viewpoints