3 November 2023 – 2 pm
3 CPD points
This conference is open to all.
On Friday, 3rd November, the Probate Bar Association will host their Annual Conference- S.117 Succession Act 1965- 50 Years On in the Distillery Building, Dublin 7.
This year's Conference promises to be a hallmark event for legal professionals specializing in probate and succession law, featuring an impressive lineup of speakers who are experts in their field.
The Conference will be chaired by Catherine Duggan BL, Chair, Probate Bar Association and will commence with opening remarks delivered by The Honourable Ms. Justice Siobhan Stack.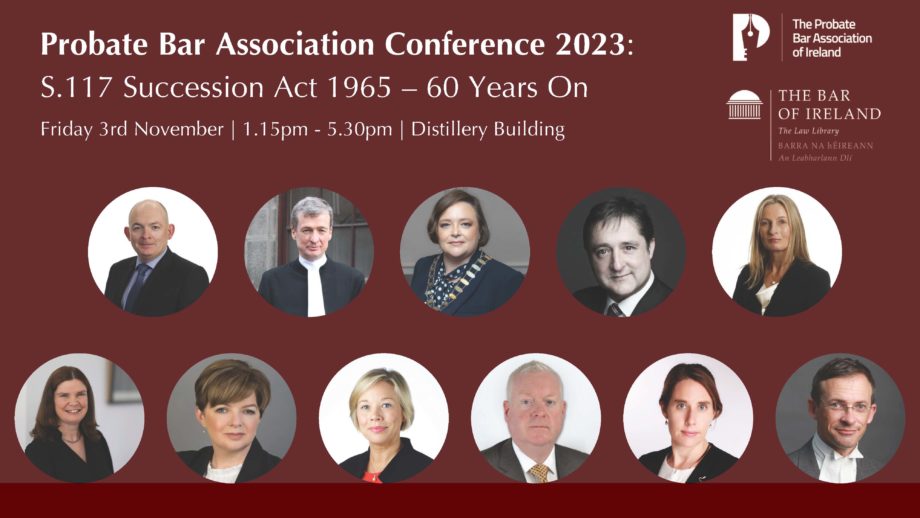 Speakers include:
The Hon. Ms. Justice Siobhan Stack
His Honour Judge John O'Connor
Anne Heenan, Dublin Probate Office
Discussions to include:
Speakers from various facets of probate law will deliver presentations on Section 117 of the Successions Act. Discussions will commence with Karl Dowling's presentation Origins of Section 117 followed by a judge's perspective on the legislation in Judge John O'Connor's View from the Bench. Additional topics include interstate estates and time limits, all to be explored in a panel discussion chaired by Vinog Faughnan.
Following the first session of the afternoon, Nora Lillis and Catriona Coady will lead a conversation in Succession Planning/Wealth Management and Minimising Section 117 Claims. Solicitor Susan Martin will speak to defending claims and practical issues that often arise and Anne Heenan of the Dublin Probate Office will outline common mistakes that cause applications for grants to be rejected. The evening will conclude with panel discussion chaired by Catherine Duggan BL.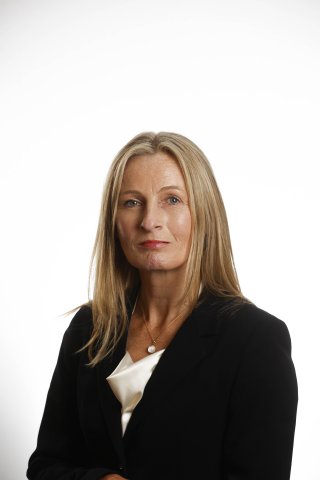 Speaking on the upcoming Conference, Catherine Duggan, BL and Chair of the Probate Bar Association said,
The Probate Bar Association's Annual Conference is a cornerstone event for our members, providing an excellent platform to exchange ideas, learn from experts, and strengthen the legal community. We are delighted to present such a distinguished panel of speakers for our 2023 conference.
Finders International
This year the Probate Bar Association is proudly sponsored by Finders International Ireland. An award winning firm made up of a team of expert Irish probate genealogists, Finders International identify and locate beneficiaries to estates, property and assets across the country and worldwide.

---
Probate Bar membership is open to members of the Law Library, solicitors and professionals with an interest or expertise in probate/succession law. Register here and become a member today!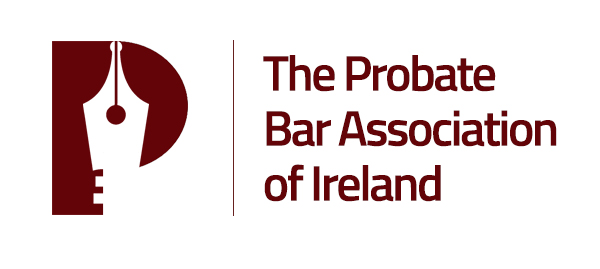 The Probate Bar Association (PBA) is a specialist association of Irish lawyers who practise in probate and succession law. Members of the PBA specialise and practice in chancery probate, succession law and trust litigation, and have extensive litigation experience in these areas, advising and supporting solicitors acting on behalf of executors, beneficiaries and any other interested parties.
More News