The Bar of Ireland is delighted to announce the launch of the Financial Services Bar Association (FSBA). The association aims to promote members' expertise in all areas of financial services law. In addition, it will actively encourage and educate junior colleagues who want to grow their practice in financial services law. The association will also proactively engage with relevant legislative developments and consultations.
John Breslin SC, newly elected Chair of FSBA, speaking ahead of the launch said: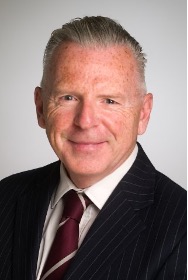 "Specialist Bar Associations are an integral part of the action required to combat market conditions which challenge the ability of the Independent Referral Bar to thrive. There is massive expertise at the Bar across the full spectrum of financial services law.

We have found that there are many talented junior colleagues who face insurmountable difficulties in finding a platform upon which to hone their professional skills. It is a particular focus of the SBAs, as it will be for the FSBA, to address this issue".
Financial services law continues to be a growth area in the legal services market. Legislation is due to be published imminently which will bring in a regime to make individual directors and managers of banks and financial services companies personally liable for regulatory breaches by the firm. This is the Senior Executive Accountability Regime (SEAR). The first annual conference of the FSBA will be about SEAR, taking place on Thursday 3 November. It will be attended by colleagues, specialist solicitors, leading in-house counsel and regulators.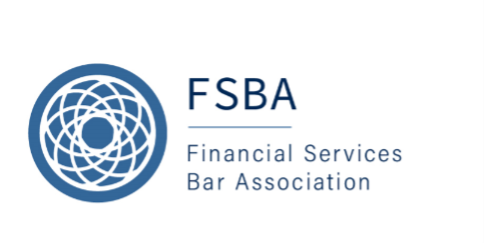 The launch event for the FSBA is open to all and will take place on Friday 15 July, 2022, 4.30pm in the Distillery Building. Welcoming remarks will be by The Hon. Mr. Justice David Barniville, President of the High Court.
The Bar of Ireland has 16 Specialist Bar Associations, and the Financial Services Bar Association joins a number of new associations in the field of Taxation, Insolvency, Tort and Insurance, which are currently under development.
For further information on the new Financial Services Bar Association contact fsba@lawlibrary.ie
For further information of existing associations, see: