The selection of counsel will always be the preserve of clients, with assistance from their legal advisors.
The Bar of Ireland's new Equitable Briefing Policy asks that solicitors make all reasonable endeavours to consider gender in selecting a diverse panel of barristers with the required seniority, expertise, and experience.
---
This policy is focused on gender distribution – ensuring that unconscious biases towards any one gender are considered, and where possible, remedied.
In particular, we are seeking to redress the underrepresentation of female counsel at senior levels and in the superior courts, and further improve the visibility of female expertise in certain areas of practice.
Briefing entities – solicitor firms, in-house legal departments & State bodies, as well as counsel, are now invited to become signatories of the Policy as one lever in addressing this priority.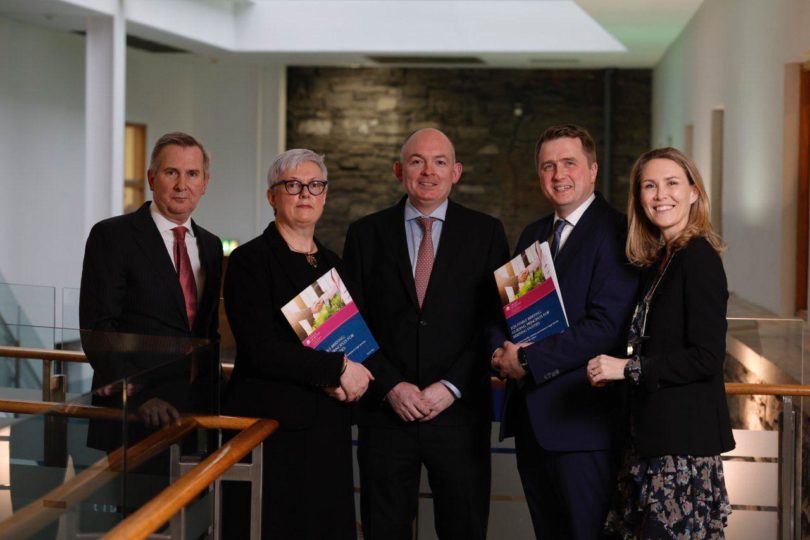 How Equitable Briefing Benefits Legal Practices
Becoming a signatory to Equitable Briefing presents a range of advantages to firms and briefing entities: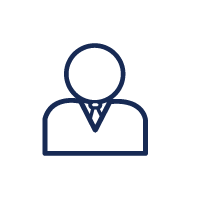 Client Care
Meets expanding tendering requirements of clients.
Aligns with client values and goals in respect of supplier environmental, social and governance (ESG) goals and Diversity & Inclusion priorities.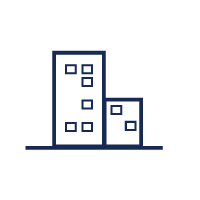 Competitive Advantage
Expands the prospective pool of counsel available across firms or inhouse teams to meet future demands and needs.
Delivers transformative power of gender equality to the business of law e.g., diverse groups bring a greater variety of experience, enhanced insights, skillsets, tactics and decision-making.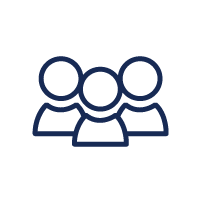 Firm Culture
Legal professionals benefit from exposure to wide range of legal talent and expertise.
Practical implementation and endorsement of the Policy communicates to colleagues a commitment to the value of equality of opportunity.
Who Can Sign Up to the Equitable Briefing Policy?
Signatories so far…
We are inviting all solicitor firms, state agencies, public bodies and corporates with briefing-making authority to sign up to the policy. These entities come from both the private sector and public sector and, for many, have committed to gender-equitable policies and standards.
The Policy is also open to fellow barristers who play an important role in the identification and instruction of colleagues for solicitors and briefing entities.
Participating firms and entities will be provided with an Equitable Briefing logo, for the participating year, that can be used for internal and promotional purposes.
Reporting on Progress
In order to measure and evaluate the impact of the policy, briefing entities who have adopted the policy are required to submit, each year, a confidential report with an outline of their briefing practices and the measures they have taken to implement the policy.
Only high-level statistics in a format that does not identify any individual barrister or client will be sought, and any published data by the Bar will be sector-level as opposed to firm/entity-level.
Details of the data collection process and parameters are included in the Policy, and relate to number of briefs as a proportion of total briefs, and value of briefs, as proportion of total briefs paid. All of the information sought is in anonymised format.
How is the Bar Promoting Equitable Briefing?
We recognise our significant role in ensuring the success of this initiative. This includes maximising access to and visibility of our expert counsel across all areas and jurisdictions of practice.
Proposed actions by the Bar include:
Continuing to improve the search functionality on the Law Library website to enable easier location of suitably qualified counsel across all areas of practice;
Ensuring where at all possible, gender balance in the composition of speakers at The Bar of Ireland events (e.g., CPDs, conferences and panel discussions);
Hosting joint events and CPDs with firms/briefing entities to ease the sharing and exchange of knowledge; to maximise exposure to the available expertise at the Bar; and to provide counsel and solicitors with networking opportunities;
Regularly engaging with firms/briefing entities to understand their needs and priorities on the implementation of their commitments and how the Bar can help;
Establishing partnerships to support and promote the initiative (e.g., Specialist Bar Associations, the Law Society of Ireland, The Dublin Solicitors Bar Association, Irish Women Lawyers Association, local bar associations on circuit etc.);
Hosting information seminars to raise awareness and support of the initiative, and to encourage members to promote the initiative within their networks and sign up themselves.
Statistics
The issue of gender participation, not only at the Bar but across the legal sector is evident. At the Bar, currently 20% of all Senior Counsel are female. The ratio of male seniors to juniors is 1:3; while for female seniors to juniors, the figure is 1:9 based on January 2023 data.
| | | | |
| --- | --- | --- | --- |
| | All | Junior | Senior |
| Male | 1,366 | 1,070 | 296 |
| Female | 777 | 703 | 74 |
| TOTAL | 2,143 | 1,773 | 370 |
Data at January 2023
How to Get Involved
Schedule a call back and meeting to see how the Equitable Briefing can support your firm, by emailing equality@lawlibrary.ie
Sign up now and become a signatory.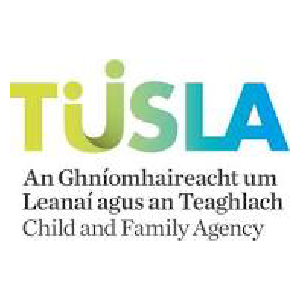 ---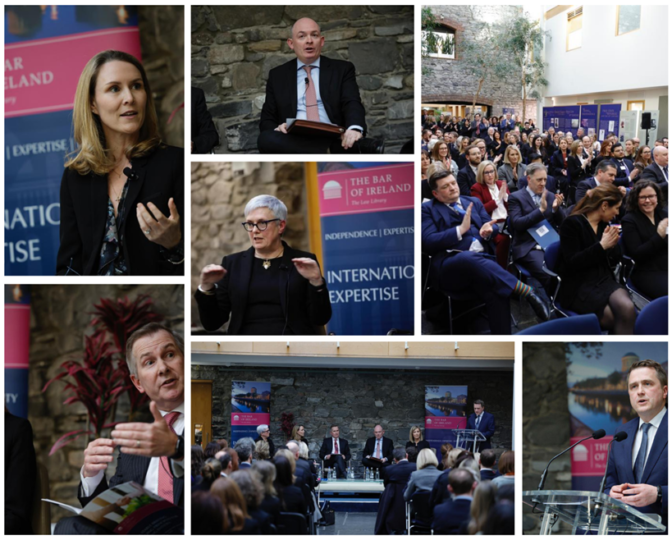 Our Supporters and Champions
We are grateful to the endorsement and support from the following bodies in raising the profile of the Equitable Briefing Policy amongst their membership and networks. See how your organisation can get involved at equality@lawlibrary.ie