10 November 2023 | 2pm – 6pm
On Friday, 10th November, the Employment Bar Association (EBA) will host their Annual Employment Law Conference in the Distillery Building, Dublin 7.
This year's Conference will hear from legal professionals who are experts in employment law and promises to be a highlight on the calendar for legal professionals in the field of employment law. The conference is a unique opportunity for legal professionals, academics, and industry experts to exchange ideas and gain valuable insights into the ever-evolving landscape of employment law. Attendees can expect a dynamic and informative day that addresses critical legal topics and offers a platform for networking and collaboration.
Speakers and Topics to include;
The conference will commence with Session 1 and focus on legal perspectives on employment law, featuring an impressive lineup of distinguished speakers and chaired by The Honourable Mr. Justice Oisín Quinn.
Mr. Rossa Fanning SC, Attorney General of Ireland: The Attorney General will provide insights into the latest developments in employment law, bringing a wealth of experience and knowledge to the podium.
Ms. Catherine Donnelly SC – Ms. Donnelly will explore the intersections between employment law and the European Union Charter, shedding light on important legal implications and considerations.
Mr. Declan Harmon BL – In the digital age, data protection is paramount. Mr. Harmon will delve into the complexities of GDPR and its impact on employment litigation, offering valuable guidance on compliance.
Ms. Ruth Mylotte BL – Ms. Mylotte will discuss the newly enacted penalisation regime under the PDA 2022, providing a comprehensive understanding of its implications and applications.
Mr. Roderick Maguire BL– Mr. Maguire will delve into the developments of the recent Supreme Court decision in Karshan and its implications for the future gig economy in Ireland.
In the second session, Chair of the Council of The Bar of Ireland Sara Phelan SC will moderate a discussion on the choices surrounding dismissal cases and the selection of the most suitable venues for vindication with Peter Ward SC in his presentation Options on dismissal: which venue for vindication? The Conference will conclude with a panel discussion on this topic with commentary from;
Chair of The Bar of Ireland Sara Phelan commented on the upcoming conference,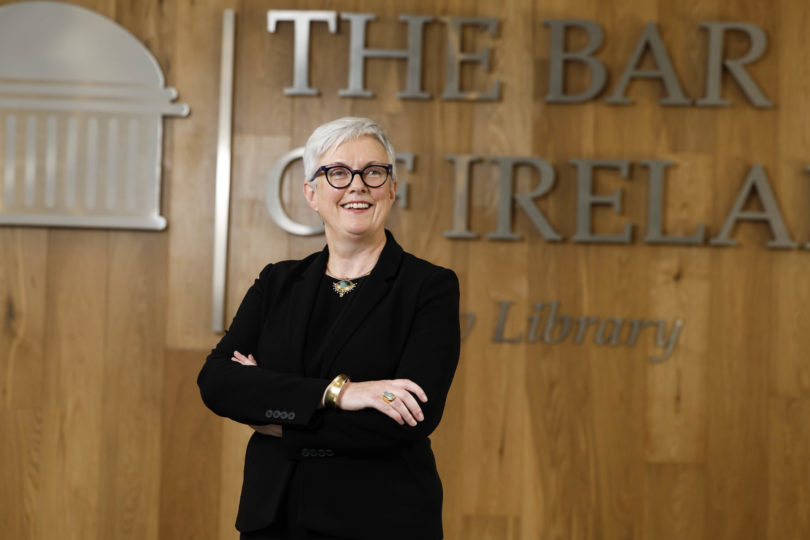 This year's Employment Bar Association Conference will unite legal minds to explore the ever-evolving landscape of employment law. I look forward to hearing from and engaging with speakers on the latest insights in data protection and GDPR and recent developments in the Irish gig economy. Such discussions play a significant role for practitioners across various fields to consider these issues in depth and advance principles of justice in the workplace.
This Conference is open to all and it would be of particular interest to legal practitioners specilaising in employment, equality and labour law, and those working in related policy fields.
---
About the Employment Bar Association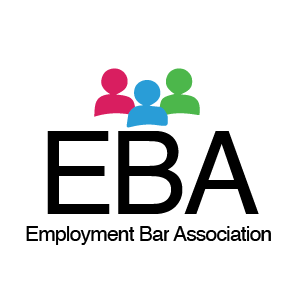 The EBA is an association of Senior and Junior Counsel who are members of the Bar of Ireland who specialise in employment, equality and labour law in litigation and in advising and supporting employers and employees in resolving workplace disputes.
The Association includes Lawyers, Litigators and Certified Mediators who specialise in employment and workplace law.
More News