26 September 2023
On Tuesday, 28 September 2023, The Bar of Ireland welcomed 79 new members, new practitioners known in their first year as Devils, or Pupils.
Their addition, to a membership of approximately 2,140, represent fresh perspectives and expertise, promising to further contribute to the Law Library.
The new members – the class of 2023 – are comprised of 41 (52%) women and 38 (48%) men and an average age of 36 in the 2023 new member class.  The members come directly from The Honourable Society of Kings Inns, and represent a mix of students directly from university, and students who are commencing following a career in other industries and sectors.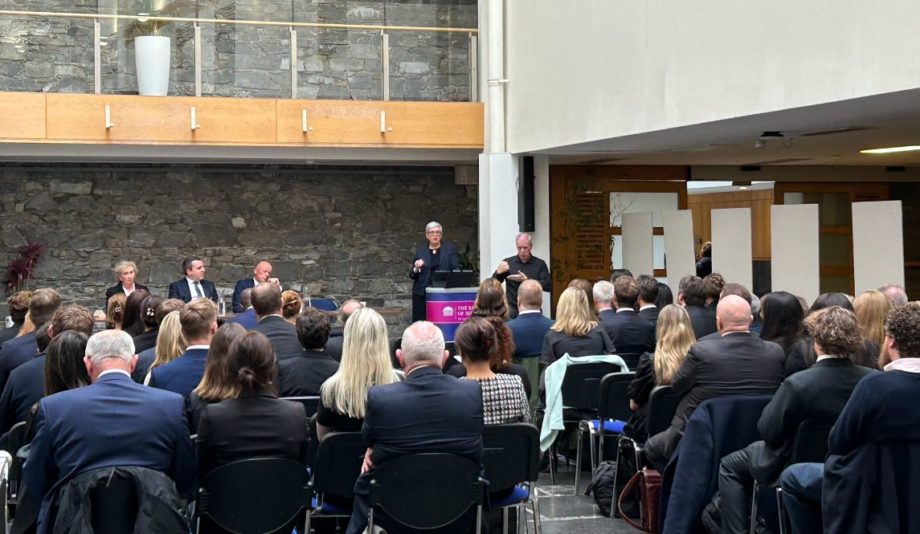 With the majority of the new cohort consisting of women, incoming member demographics complement the overall representation of the Bar, which at Young Bar level (years 1-7), are 218 (40%) females and 328 (60%) males. 40% of all Junior Counsel are female, and 20% of Senior Counsel are female. Overall membership at the Bar is 36% female, 64% male.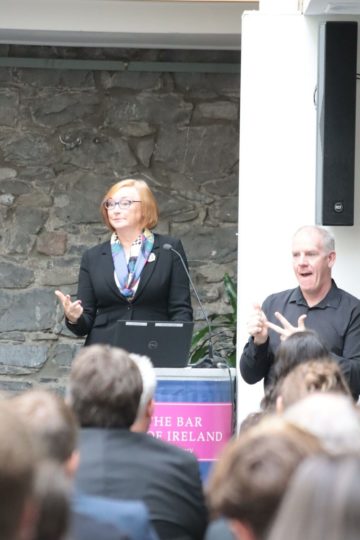 Following extensive work in recent years, the Bar of Ireland has introduced greater formalisation in the training of 'Masters' (those senior members alongside the Pupil will train with). In addition, reforms in respect of payment of fees by Masters, and a dedicated Dignity at Work Protocol; all point to working environment that offers better security and conditions.
In addition, under the Bar's Equality Action Plan, all incoming members will be further surveyed on demographic and wellbeing aspects, so that the Bar can continue to refine its offering to meet the expectations and needs of future barristers.
Chair of the Council of The Bar of Ireland Sara Phelan SC welcomed the new members,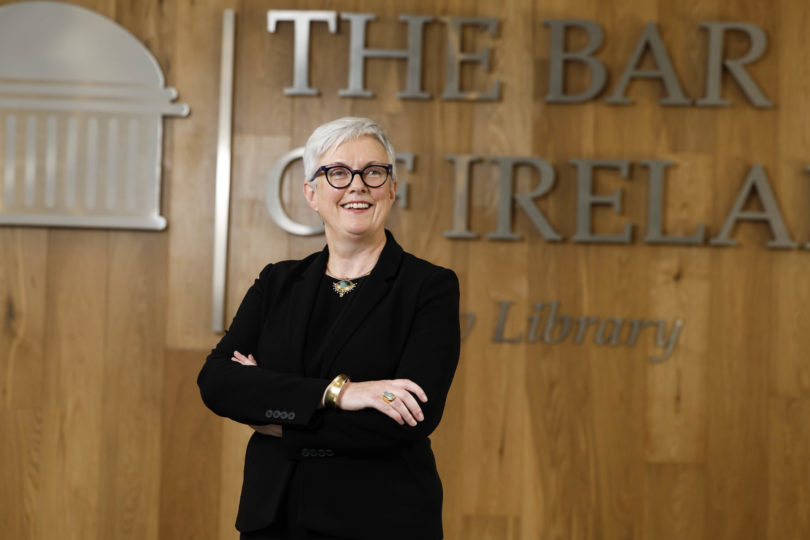 Our mission as a Council is to ensure that we continue to attract the best talent to the Bar; and once here, to retain that talent. I'm delighted to say that the opportunities that we can provide here; and the flexibility is unmatched in other professions. We of course have more work to do; and we remain committed to delivering on that over the course of the coming year and years.
Chair of the Education and Training Committee Timothy Harley SC said,
The professional development of all our members, benefits from a diverse and talent intake each year. As new areas of law emerge, or existing areas continue to change; our members have a real opportunity to build exciting careers within them.
Enhancing pathways to the barrister profession and bridging the gap between higher education and access to professional practice continue to be a priority in The Bar of Ireland.
For more information, click here to learn more about the Education & Training Committee and The Bar of Ireland's Equality Action Plan.
Media contact: Q4 Public Relations Sinéad McGovern sinead@q4pr.ie 087 6411725
More News