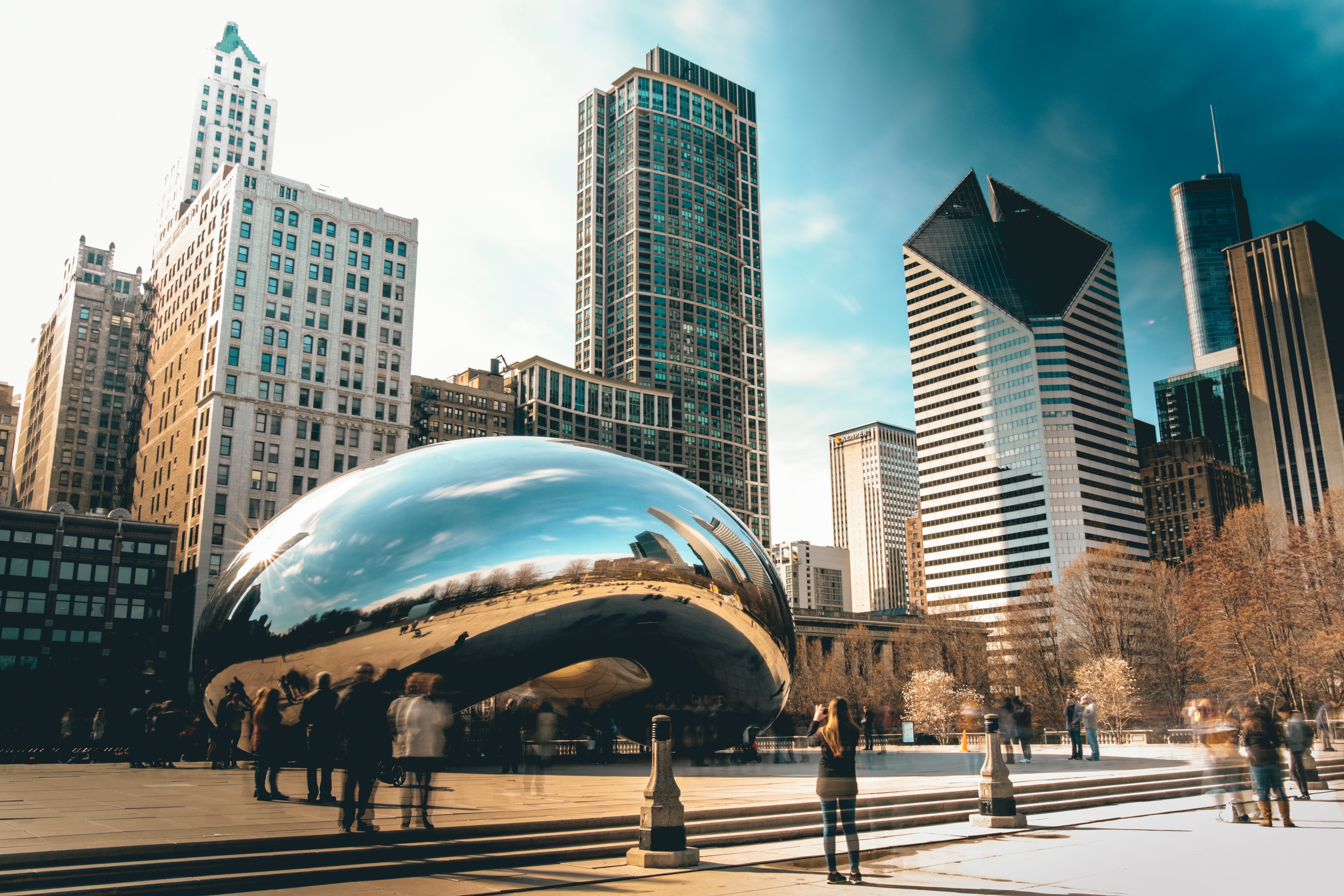 Attorney General, Rossa Fanning SC and High Court Judge, Mr Justice Brian O'Moore to lead mission, supported by the IDA, the Law Society of Ireland and the Bar of Ireland
Relevant for senior US lawyers and General Counsel, on themes including Data Regulation, Arbitration, Litigation, Corporate Insolvency
As an English speaking common law jurisdiction, Ireland is the preferred legal hub for US companies doing business in Europe
---
An intensive five-day promotional visit to Toronto, Michigan and Chicago will highlight Ireland's unique attributes as a centre for international legal services to a US audience of senior commercial lawyers, counsel and executives.
The scale of Ireland's opportunity for legal services, including our positioning as the sole English language common law jurisdiction benefiting from EU membership, will be highlighted at a number of engagements in Toronto, Michigan and Chicago:
Commercial Dispute Resolution in Canada and Ireland hosted by McMillan, Toronto
Ireland, a legal services hub in Tech, Data and Privacy hosted by DLA Piper, Chicago
International Commercial Arbitration in Ireland & USA hosted at the offices of Goldman Ismail, Chicago
Attorney General to address the University of Michigan
International Commercial Litigation in the Irish Courts, hosted by Clark Hill, Chicago
Welcome / Networking Reception hosted by Taft Law, Chicago
Use of the Irish Courts for International Corporate Restructuring and Corporate Insolvency – Working with the US Courts in Chapter 11, Philip Corboy Hall hosted by Chicago Bar Association
The mission includes senior Irish lawyers including current and former Chairs of the Bar of Ireland, Sara Phelan SC, Paul McGarry SC and Michael Collins SC, President of the Law Society Maura Derivan, together with members of Law Society of Ireland, including representatives from A & L Goodbody, Byrne Wallace, Clark Hill, DLA Piper, Eversheds Sutherland, Maples, Mason Hayes & Curran, Matheson, McCann FitzGerald, William Fry and members of the Bar of Ireland.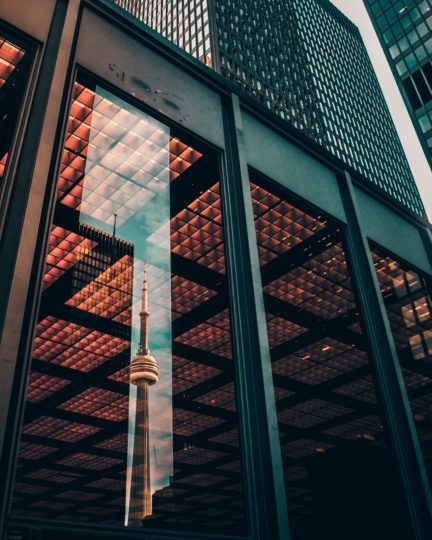 International focus of Ireland's legal offering.

Speaking in advance of the trade visit, Patrick Leonard, Senior Counsel, The Bar of Ireland said:
"We look forward to developing and strengthening relationships with our US and Canadian colleagues, particularly in sphere of Data Regulation, cross border dispute resolution and complex international corporate insolvency.

In an increasingly complex environment for clients who operate cross border, the talent and applicability of Irish legal services meet the needs of US and Canadian corporates doing business in Europe."
Delivering added value for firms
Tara Doyle, Partner, Matheson commented:
"Ireland is a leading European domicile for investment funds and other financial services companies, many of which have strong links to Chicago and Toronto.

During this trade visit we look forward to meeting with partners in the US and Canada and discussing with them the opportunities that Ireland offers as a gateway to Europe."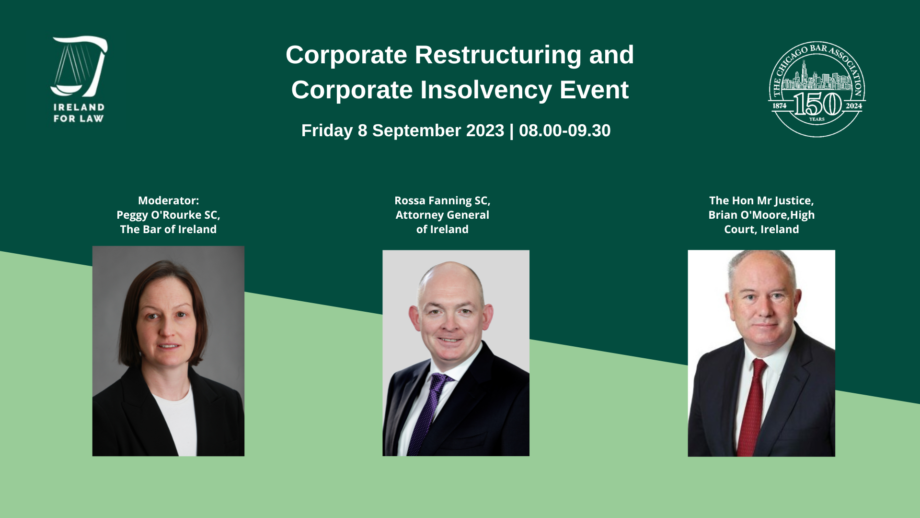 About Ireland for Law
1. Ireland for Law is the Irish Government's International Legal Services Strategy. The delegation's visit to Chicago forms part of a continuing series of international engagements, with forthcoming missions in 2023 to Frankfurt and Brussels.
2. This strategy has been created to represent and position Ireland's international legal services industry. We seek to promote Irish Law and Irish legal services to the international business community, particularly in areas where Ireland is already a world leader, including aviation finance, asset management, funds, insurance, tech, pharma and life sciences.
3. The strategy complements Ireland for Finance, the strategy for the international financial services sector to 2025.
4. Ireland for Law is Chaired by former Irish Prime Minister, John Bruton
5. Further details at https://www.irelandforlaw.com/
6. For information or requests to speak to Ireland for Law representatives, please contact info@irelandforlaw.com
---
More News