The Sports Law Bar Association (SLBA) is thrilled to announce its highly anticipated 2023 Annual Conference, scheduled to take place on 1 December in the Gaffney Room, Distillery Building, Dublin 7. The event promises an engaging and insightful exploration of critical issues in sports law, featuring prominent speakers and thought-provoking discussions on disciplinary processes and sports government. Tim O'Connor BL, Chair of SLBA, will deliver the opening address.
Both sessions will take the form of a fireside chat drawing on each speaker's unique experiences in discipline and governance in sport. Following the panel discussions, the Attorney General, Rossa Fanning SC will deliver closing remarks.
This conference be of interest to practitioners, sporting bodies and their advisors.
---
---
Panel One: Governance in Sport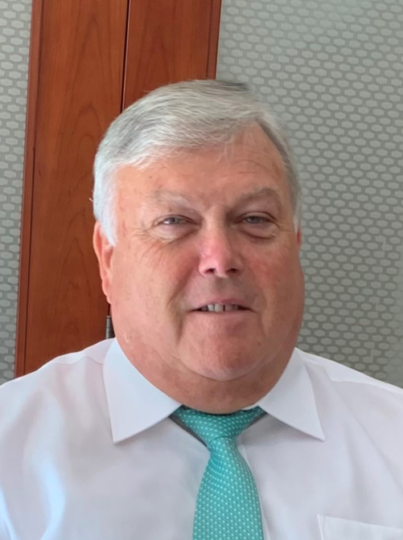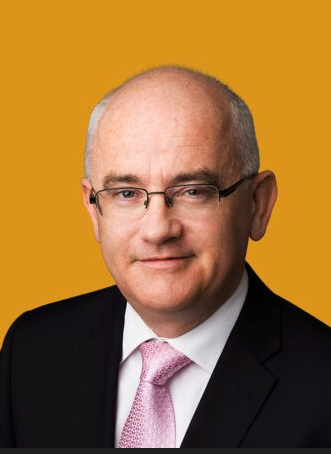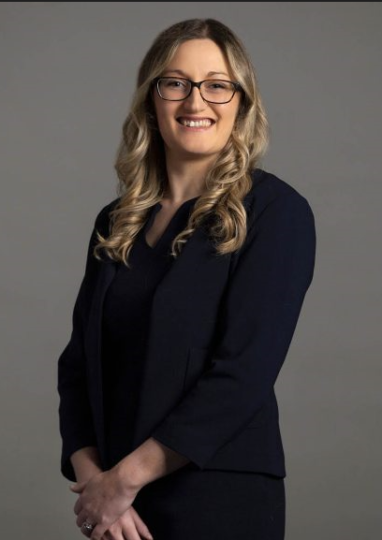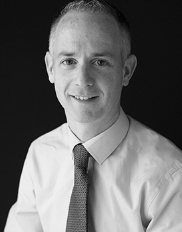 Chaired by the esteemed Emma Davey BL, the first panel promises to examine the complexities of maintaining a just and equitable sports environment. The panel brings together a diverse array of perspectives, featuring:
Kevin Hoy, Solicitor at Mason Hayes & Curran– Kevin is the Chair of Clontarf GAA and CODA Officer for Dublin Ladies Gaelic Football Association. He served on the Governance Committee of Golf Ireland, the Dublin Ladies Gaelic Football Association Executive and is a member of the Board of Sport Ireland.
Rachel Barry, Solicitor at Arthur Cox LLP– Rachel is an Independent Director of Hockey Ireland. In that capacity, she is Chair of the Hockey Ireland Governance Committee, a member of the Hockey Ireland HR Committee and Chair of the Hockey Ireland Transgender Participation & Inclusion Working Group.
Niall Geaney, Solicitor at Geaney Solicitors LLP– Niall Geaney is an Irish solicitor who specialises in sports law, as managing partner of Geaney Solicitors LLP. Niall advises individual sports athletes and is a judge for the financial rules and regulations of Formula One and Formula E motor racing. Niall is also a member of the Disciplinary board of the Football Association of Ireland (FAI).
Panel Two: Disciplinary Fairness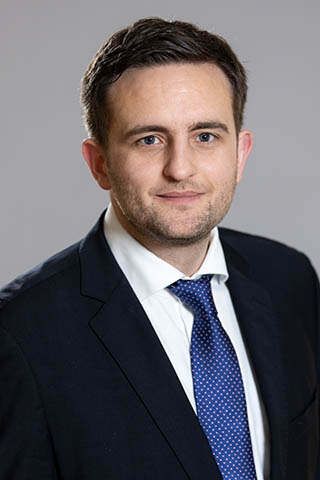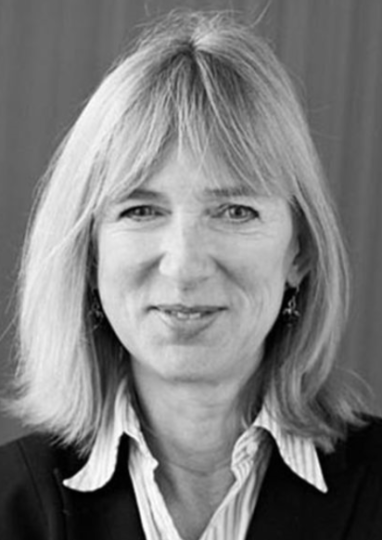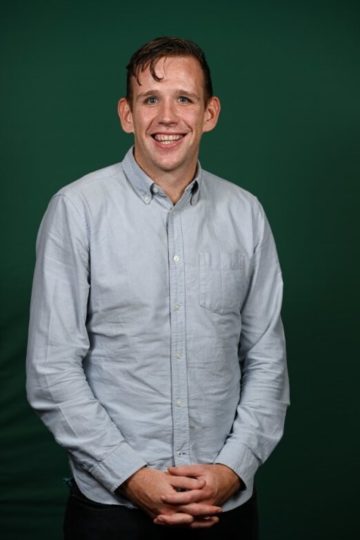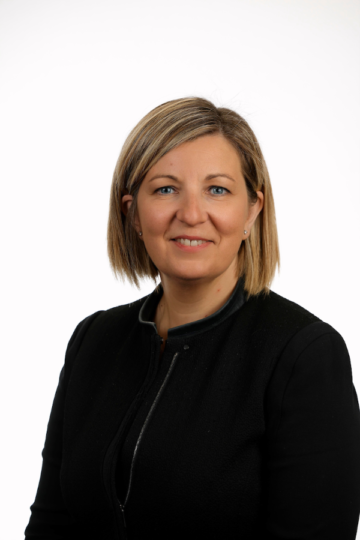 Mark Curran BL will kick off Panel 2 and lead discussions into the area of disciplinary fairness in sports. Panelists include:
Fiona Horlick KC – Fiona sits on the English Football Association (FA) National Serious Case Panel as the legally qualified chair of enquiries into serious breaches of the FA Rules. Fiona is also the legally qualified chair of the Independent Judicial Panel of the British Horseracing Authority and sits as in enquiries in relation to alleged breaches of the Rules of Racing.
John Sparks, Solicitor– As a solicitor and the Disciplinary Regulations Officer of the FAI, John plays an important role in overseeing and enforcing disciplinary matters within Irish football including leading investigations relating to issues such as improper betting, instances of discrimination and racism, and spectator misconduct. He also engages with FIFA and UEFA in relation to various regulatory and disciplinary matters.
Aoife Farrelly BL– Aoife is junior counsel practising in civil litigation in Dublin and on the Eastern Circuit and is a member of the Central Hearings Committee of the GAA, having spent a number of years on the panel of Arbitrators for the Disputes Resolution Authority. Aoife was appointed to the Panel of Arbitrators with Sports Dispute Solutions Ireland and Disciplinary Hearing Chairperson for Tug of War, Ireland.
---
Speaking in advance of the Conference, Tim O'Connor BL, Chair of the Sports Law Bar Association said: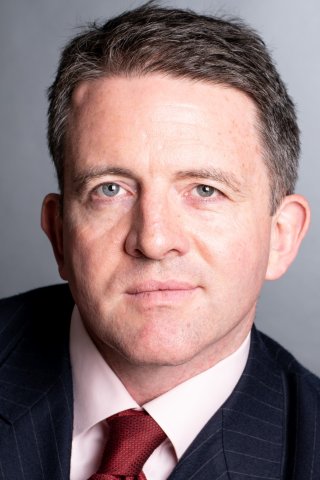 The SLBA Annual Conference has always been a highlight of the year in sports law in Ireland, and this year builds on the success of past years. Our panels of top-level speakers will be dealing with key issues on which everyone working in or advising in sport needs to be up to speed. We are really excited for this Conference and we are looking forward to welcoming all our attendees.
---
Registration will commence at 1pm and the conference will begin promptly at 2pm. You are welcome to join us for a light lunch, glass of wine and networking in advance.
Following the event attendees are invited to a drinks reception on site in The Sheds Bar.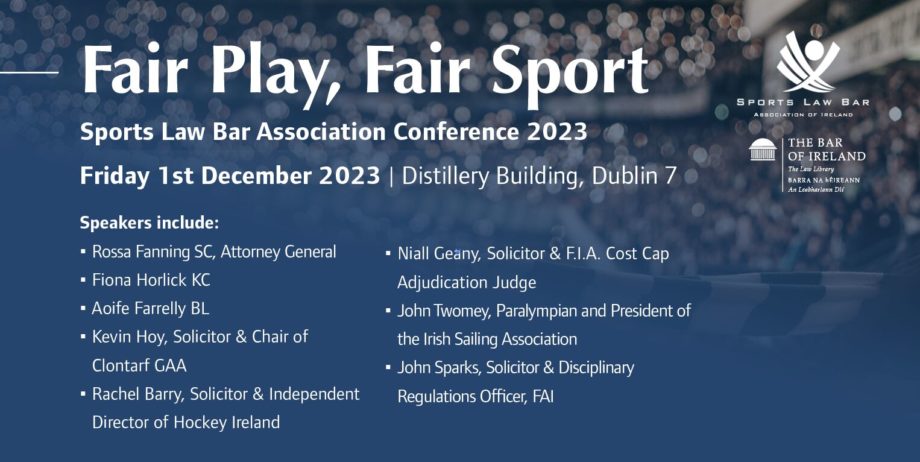 About SLBA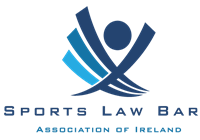 The Sports Law Bar Association of Ireland (SLBA) is an all-Ireland association of barristers with specialist sports law knowledge and practices. We aim to increase awareness of sports law and support barristers in providing the most up-to-date advice to sports law clients.