On Friday, 9th December, The Probate bar Association will host their 2022 Annual Conference – The Essential Update for the Probate Practitioner in the Distillery Building, Dublin 7.
Speakers who are experts in their field, will examine practical approaches to assessing capacity, from taking instructions to formal assessments, the Assisted Decision Making (Capacity) Act, 2015 and conclude with a probate litigation update.
The Conference will be chaired by Catherine Duggan BL, Chair, Probate Bar Association, with The Honourable Ms. Justice Butler delivering opening remarks.
Speakers include;
Professor Rónán Collins, Director of Stroke Services and Consultant Physician in Tallaght Hospital
Susan O'Connell, Solicitor, O'Connell Brennan
Áine Flynn, Director, Decision Support Services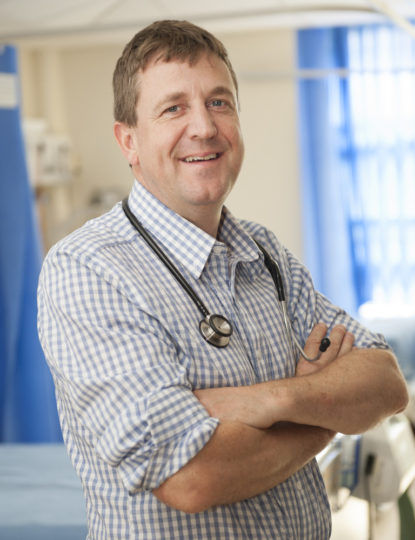 Associate Membership is now open for Solicitors, visit the Probate Bar Association registration page.
If you are purchasing 3 or more Non-Member tickets please use the code PBA80 to avail of a 20% discount.
This Conference is proudly sponsored by Finders International

---
About the Probate Bar Association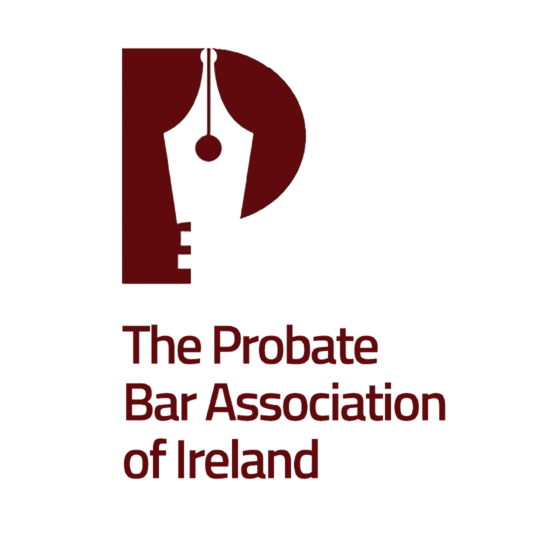 The Probate Bar Association (PBA) is a specialist association of Irish lawyers who practise in probate and succession law. Members of the PBA specialise and practice in chancery probate, succession law and trust litigation, and have extensive litigation experience in these areas, advising and supporting solicitors acting on behalf of executors, beneficiaries and any other interested parties.