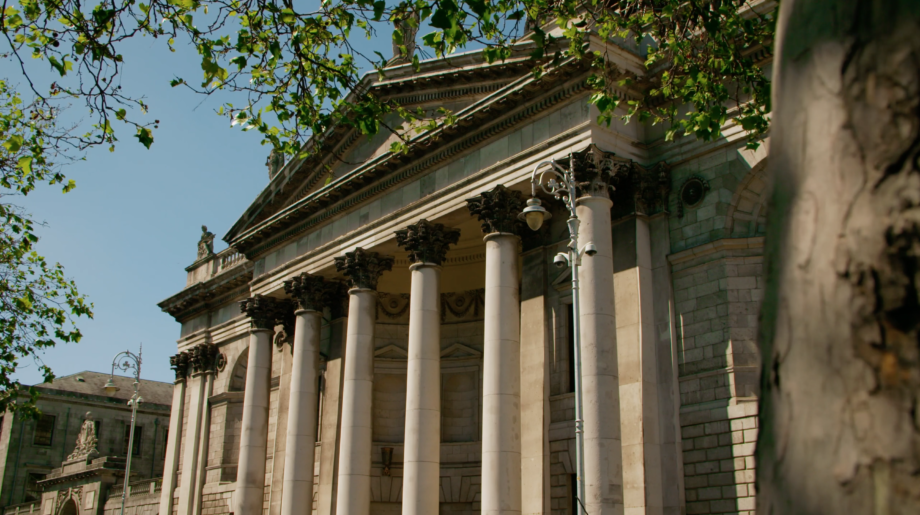 The Legal Edge is the essential newsletter for solicitors, in-house counsel and those in professional services to keep abreast of developments at The Bar of Ireland.
Sign up to receive regular updates on our activities, as well as details on forthcoming events and seminars that are open to the wider legal and professional services sector.
News and updates
Events
Accessing Counsel
Updates from our Specialist Bar Associations
Latest from The Bar Review, our podcasts and more insights from our members
Get the Legal Edge. Sign up to our newsletter below
.