The Bar of Ireland's Tax Bar Association underway – an association of barristers with the aim of strengthening and highlighting the role of counsel in taxation and legal matters.
---
The Association builds on the existing stable of Specialist Bars at The Bar of Ireland and reflects the market demand and opportunities for counsel expertise in this field of practice.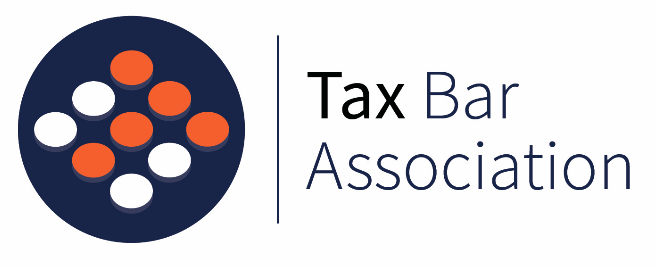 Speaking ahead of the launch, Ciaran Ramsay SC said,
"The expertise at The Bar in respect of taxation matters continues to expand, drawing from national and international experience as well as emerging regulation at an Irish, European and OECD level. The Tax Bar Association seeks to support that trajectory, as well as contribute to ongoing development of Ireland as a location for professional services for an expanding client base.

In addition to hosting events and breakfast seminars, we look forward also to engage with stakeholders, businesses and others on key developments over the coming years.

The skillset of counsel, not only in litigation, but also advisory represents a real value add to clients and businesses."
One of the first member-focused events to be chaired by Kelley Smith SC, will be a presentation and discussion of
The Revised Civil Code of Practice for Revenue Compliance Interventions (Julie Burke BL); as well as
An examination of the Tax Geared Civil Penalty Regime (Kieran Binchy BL).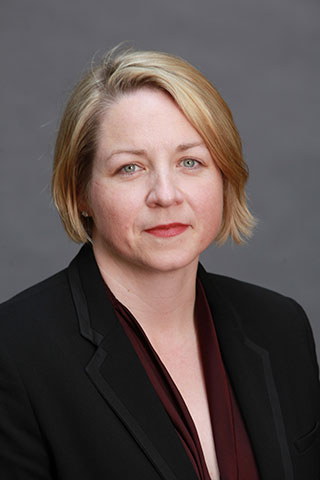 The Tax Bar Association website will soon be launched
_____
The Bar of Ireland has 16 Specialist Bar, and the Tax Bar joins a raft of new Bars in the field of Insolvency, Financial Services, Tort and Insurance, which are currently under development. For further information of existing Bars see https://www.lawlibrary.ie/legal-services/specialist-bar-associations/.
For further information on the new Tax Bar Association contact taxbar@lawlibrary.ie
More News