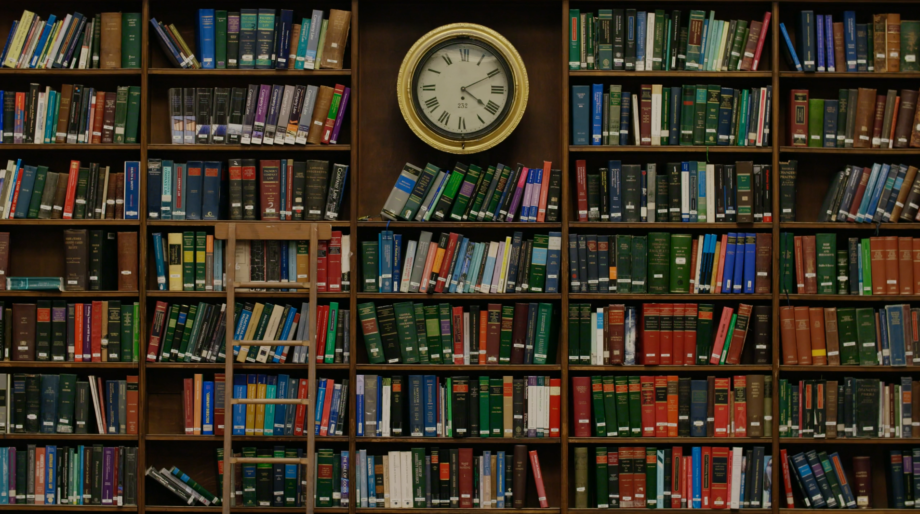 The nature of the working world today – the legal sector and the profession – means that opportunities arise outside the Law Library. These opportunities are realised in large part due to the value and the advantage of experience gained at The Bar of Ireland.
Whether you are exploring new opportunities, have retired or whether your change of practice is temporary or permanent, you can still make a contribution to your colleagues in practice.
Why join our Alumni Association?
Our Beyond The Bar Alumni Association offers you the opportunity to
Retain a link with members and colleagues who are still engaged with the area of work that you are involved in.
Build a community of fellow alumni across a range of sectors leading to exciting collaborations and partnerships.
Strengthen the culture and values of the Bar of Ireland, recognising that integrity, professionalism and collegiality extend to our former colleagues.
Our Alumni Offering
Dedicated Networking Events
Learning & Professional Development Opportunities
Keep up to date with your Bar of Ireland colleagues.
Invitation to bespoke Alumni events & dining
Access to select Bar of Ireland events at Distillery Building
Access to select online Bar of Ireland CPD & Specialist Bar events.
Opportunity to contribute to ongoing Bar of Ireland education & training initiatives.
Dedicated newsletter
Access to select Bar of Ireland online resources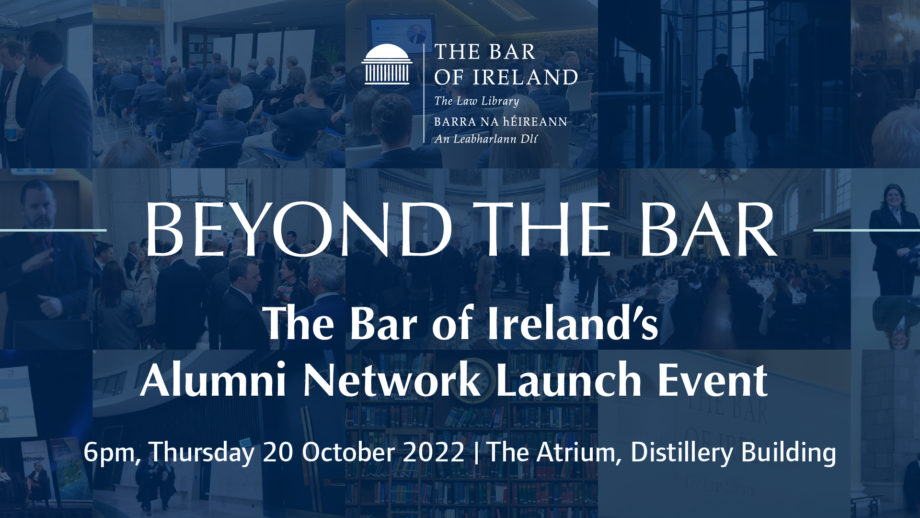 Join us
Contact our Member Services team to join us, and rediscover the Bar of Ireland – alumni@lawlibrary.ie
Support our Causes
Keep up to date