Chair
James Connolly SC
Speakers
Topics for discussion include
This webinar has been rescheduled to take place at 4.45pm on 16th Dec 2021.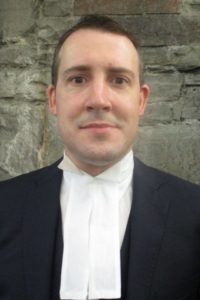 This webinar will briefly outline 2020/21 case law in the commercial planning list and also give an update on Strategic Housing Developments, environmental assessments, the Habitats Directive and Access to Information on the Environment.
Please note that this CPD session is available to both Law Library members & external organisations.
To attend this webinar, please register below.

Attend this event