Chair
Aoife McNickle BL, Chair of the Equality & Resilience Committee
Speakers
Silvia-Maria Crowley BL
Caoimhe Grogan, Trainee solicitor at A&L Goodbody LLP and Vice-chairperson of the Steering Committee of the Disability Legal Network
Matt McCann, CEO and Co-founder of Access Earth
Location
Online - Using Zoom
Topics for discussion include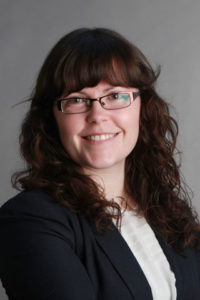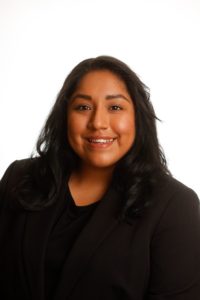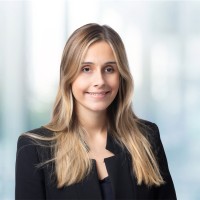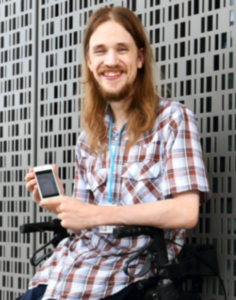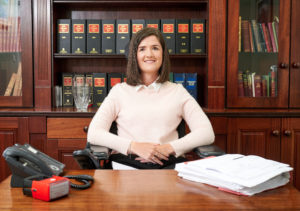 Silvia-Maria Crowley BL
Caoimhe Grogan, Trainee solicitor at A&L Goodbody LLP and Vice-chairperson of the Steering Committee of the Disability Legal Network
Matt McCann, CEO and Co-founder of Access Earth
Aisling Glynn, Solicitor, McMahon & Williams Solicitors
Organised by the Equality & Resilience Committee and the Young Bar Committee
~~
This panel discussion will be of interest to barristers, solicitors, in house counsel, law students and other legal professionals.
The aim of the event is to promote accessibility within the legal profession for people with disabilities. It is also to enhance awareness about disabilities and to promote diversity and inclusion within the profession.
There will be a panel discussion where our first two speakers will speak about their legal careers. Access Earth will provide best practice examples and ideas for improvement in accessibility for everything from courthouses to conference centres and transport.
~~
A reminder will be sent out one hour before the webinar begins
~~
Gwen Malone Stenographer will provide real time transcription
Attend this event