Chair
Brian Kennedy SC
Speakers
Location
Gaffney Room & Online
Topics for discussion include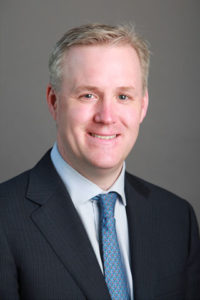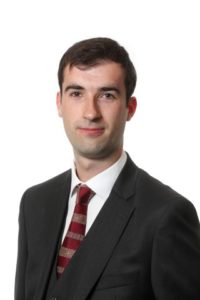 Background:
On 22 April 2022, the Irish Government initiated the Consumer Rights Bill 2022. The Consumer Rights Bill 2022, once enacted, will consolidate and modernise existing consumer protection legislation.
Welcoming the publication of the Bill, Minister of State with responsibility for Consumer Protection legislation, Robert Troy, said:
"This Bill represents the biggest overhaul of consumer rights law in 40 years. The proposed legislation modernises and consolidates existing consumer protection law and significantly strengthens the enforcement powers of our agencies responsible for ensuring consumer rights."
The Consumer Rights Bill 2022 will implement a whole package of EU Consumer Law Directives, including the Digital Content Directive (Directive 2019/770), the revised Sale of Goods Directive (Directive 2019/771), and the Omnibus Directive on the better enforcement and modernisation of Union consumer protection rules (Directive 2019/216).
This breakfast briefing will cover the main features of the Consumer Rights Bill 2022.
0.5 CPD Points
To attend this event please register below.
Attend this event