---
The European Commission have appointed a number of members of The Bar of Ireland to their panel of arbitrators and trade & sustainable development experts (TSD). Alongside experts from across the European Union, they will be called upon by the Commission in specific cases or for pre-agreed lists (rosters) under the relevant bilateral agreements with third countries.
The issue of enforcement of bilateral disputes between the EU and third countries falls to the European Commission, and the call a panel of experts was made by the Directorate General for Trade in 2020 in recognition of the need for expertise in what is an increasingly active area of interstate relations.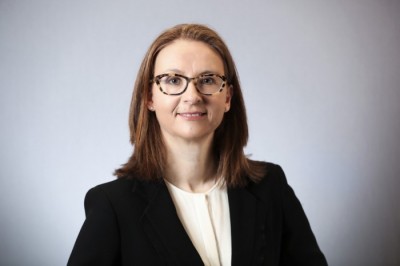 Following the signature of the Trade & Cooperation Agreement (TCA) between the UK and the EU, the Commission has confirmed that the panel will also be included for categories of disputes arising and the specific requirements for arbitrators set out in Article INST.16 [Requirements for arbitrators] of the TCA.
This is in addition to the scope of economic areas of cooperation that may be subject to dispute settlement, as set out in Article INST.10 [Scope], which includes areas such as fisheries, road transport, aviation and social security coordination.
The following members of the Bar of Ireland join the panels:
Full details of the respective panels and panel members can be accessed here
More News