A host of national and international leaders will convene for Dublin International Disputes Week 2022, taking place from June 13-16, 2022 at Dublin City Hall and Mansion House.

DIDW2022 is a new forum for international practitioners and general counsel, providing access to thought leaders and prominent international practitioners specialising in litigating complex, cross-border disputes.
Over the course of four days, DIDW2022 will accommodate a number of panels, including:
Uncommon Law: Resolving Cross Border Disputes
Cross Border Restructurings through Ireland
Collective Redress, Product Liability & Transnational Tort
Europe: What's in store for International Commercial Arbitration
International Judicial Panel
Building a Multi-Jurisdictional Asset Recovery Team
Cross Border Challenges in IP Regulation
Tech & Data Disputes: A Cross Border View
International & National Expertise
Speakers secured for the week come from a wide range of practice areas and professions. Chief Justice, Honorable Mr. Donal O'Donnell will open the conference, which will include a dedicated Judicial Panel. Lawyers and counsel from UK, Netherlands, France, UAE & US will join with experts from the Irish Bar and wider legal profession.
Minister for Justice, Helen McEntee will also attend; further endorsing the Ireland for Law initiative and its continuing mission to promote Ireland as a center for international dispute resolution.
Fringe Events
In addition to the plenary panels, a number of satellite events will take place, placing a focus on international and European legal developments in distinct disciplines:
The EU Bar Association – The Trade and Co-Operation Agreement – Further details
Construction Bar Association – International perspectives on regulation and risk in residential construction – Further details
Commercial Law Association – Ireland's Commercial Court and Complex, International and Intellectual Property Disputes
The Bar of Ireland Speakers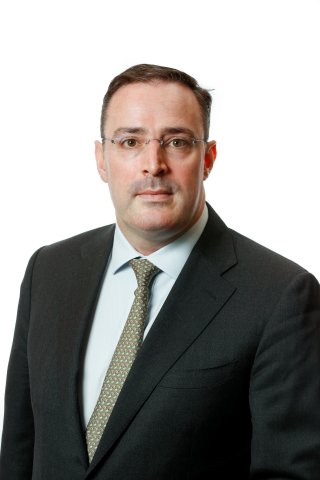 Ireland for International Disputes
DIDW2022 also serves to highlight Ireland's unique position as the only remaining English-speaking common law jurisdiction in the European Union, alongside the experienced and highly specialized legal expertise.
This conference will be of interest to international and local practitioners both in litigation and advisory, and those in in-house roles.
DIDW_Conference2022Programme

More News