Established in 2022, the Association's inaugural conference will focus on a number of key developments in respect of corporate restructuring and insolvency practice. The conference will host perspectives from both Ireland, the UK and abroad.
Attendees will hear the insights, perspectives and debates of keynote speakers, including Hon. Mr. Justice Michael Quinn, Judge of the Commercial Court. He will be joined by Lord Justice Snowden of the Court of Appeal in England, who was a former judge of the Chancery Division and former Chair of the Competition Appeal Tribunal in the UK.
Experts and practitioners from across the Irish legal and professional services landscape will cover a wide range of topics and updates in respect of the use of schemes of arrangement, examinership and related issues.
The event will hear from James Doherty SC, Chair of the Takeover Panel; as well as leaders from firms including Beauchamps, William Fry, A&L Goodbody, Arthur Cox and PwC Ireland.
Speaking in advance of the conference, Kelley Smith SC, Chair of the Corporate & Insolvency Bar Association, said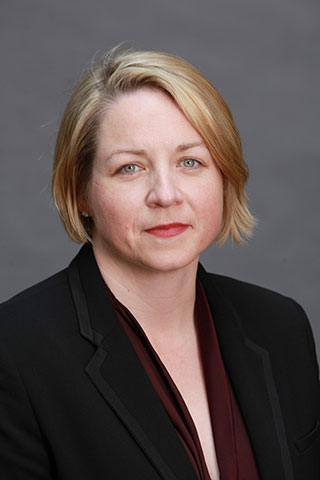 Ireland is a major player in the global restructuring and insolvency markets; one of the purposes of the Association is to help build expertise in this area in the Irish legal services industry. As part of any global industry we have to be aware of and engage with Irish and international developments.

The purpose of this conference is to bring this expertise together and explore commonalities and differences that will impact our clients and colleagues in future activities.

I am looking forward immensely to this conference, which is taking place at a very interesting moment in the credit, restructuring and insolvency cycles.
The conference is being held at The Bar of Ireland headquarters on the 31st March, providing an important networking and learning opportunity for practitioners.
---
Conference Programme and Themes
Time
Speaker(s)
14:00
Opening Address
Kelley Smith SC, CIBA Chairperson
14:05
New Developments in Examinership
Lyndon MacCann SC
14:25
UNCITRAL Model on Recognition and Enforcement
Barry Cahir, Partner, Beauchamps & President of INSOL
14:45
Panel Discussion on Schemes of Arrangement
Moderator: Kelley Smith SC

Declan Murphy BL
Ruari Rynn, Partner, William Fry
David Baxter, Partner, A&L Goodbody LLP
15:25
Takeover Schemes and the Work of the Takeover Panel
James Doherty SC, Chair of the Takeover Panel
15:45
Tea/Coffee break
16:10
Panel Discussion on Hostility in Restructuring
Moderator: Imogen McGrath SC

John Lavelle BL
Frances Flynn, Of Counsel, Arthur Cox LLP
Declan McDonald, Partner, PwC Ireland
16:50
Judicial Perspectives in Ireland and England
Lord Justice Snowden
The Hon. Mr. Justice Quinn
For more information on the conference and to register, please visit the link below.
---
About the Corporate & Insolvency Bar Association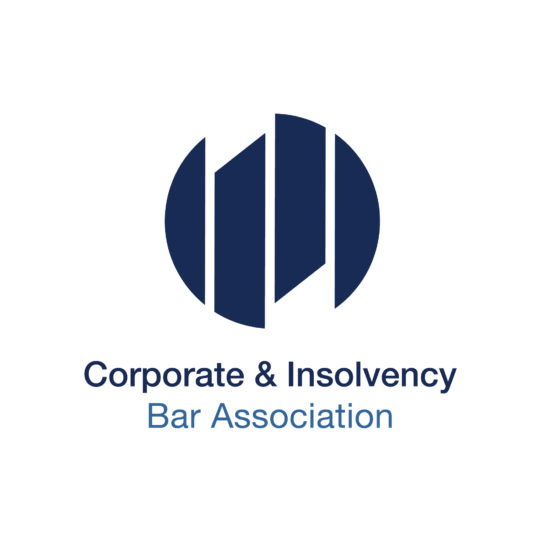 Established in February 2022, the Corporate & Insolvency Bar Association is focused on promoting the expertise of members of the Bar of Ireland in the area of corporate and insolvency law. The Association is keen to provide a forum for practitioners, run regular professional development opportunities and sectoral events, and to engage with bodies working in this area.
The Association boasts 70 members of the Bar and looks forward to taking a leadership role within the sector in respect of being a forum for discussion on key developments.
More information available at www.corporateandinsolvency.ie
More News