Building regulation, judicial review, and inflation amongst the issues to be discussed by Ireland's leading construction law experts
This year's annual Construction Bar Association conference this coming Friday, 5th May, will bring together some of Ireland's leading legal experts in the construction sector, to discuss key issues facing the sector including; inflation and recession and the implications for the industry; developments in dispute resolution; and whether a Technology and Construction Court is needed in Ireland.
Chair of the Council of The Bar of Ireland, Sara Phelan SC said: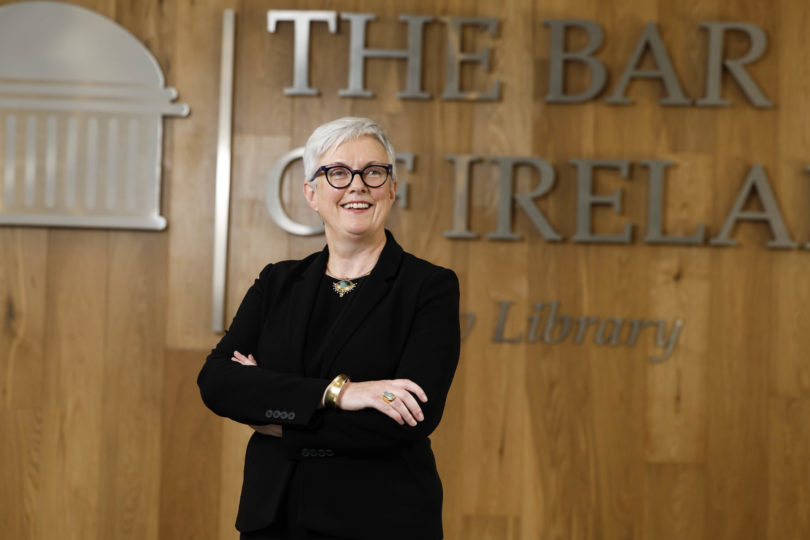 "The debates that exist in respect of the construction sector in Ireland, whether its supply chain, residential stock and unblocking disputes, all have a legal dimension.

This conference comes at time where a number of market forces are at play. How the law responds is a relevant discussion to be having.

"We're delighted to bring together expertise from across the legal profession and the judiciary to consider some of the more pressing and topical elements of this nexus between the law and a construction market in flux".
Jonathan Fitzgerald BL, Chair of the Construction Bar Association said: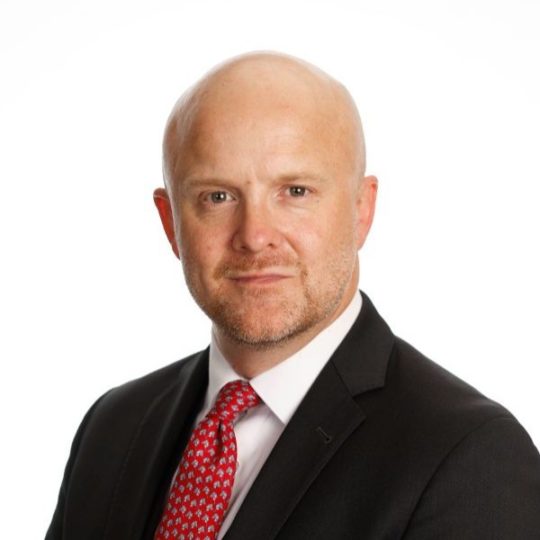 In March, a contingent from the CBA visited the UK Technology and Construction Court (TCC) in London.

The TCC is a specialist group of courts which handles disputes about building engineering and surveying.

"We are looking forward to sharing our insights from that visit with our panels of experts, and how the model might apply in the context of construction in Ireland.
The conference will include three sessions including:
Recessionary times and the construction industry – Chaired by Sara Phelan SC, Chair of the Council of The Bar of Ireland
Alternative Dispute Resolution in Construction – Chaired by The Hon. Mr Justice Mark Sanfey
The Construction Contracts Act 10 years on – the adjudicator's perspective – Gerard Meehan SC
Bespoke contracts and the loss of the Arbitration Clause – Finola McCarthy RDJ LLP
Building regulations and judicial review – Catherine Dunne BL
The case for a TCC in Ireland – only a matter of time? – Chaired by The Hon. Mr Justice Denis McDonald
Discussion with John Trainor SC, Mr Justice David Barniville, President of the High Court and Mrs Justice Finola O'Farrell DBE
---
The annual Construction Bar Conference takes place on Friday, 5th May from 2pm – 5.30pm in the Distillery Buildings, Dublin 7.
---
About the Construction Bar Association: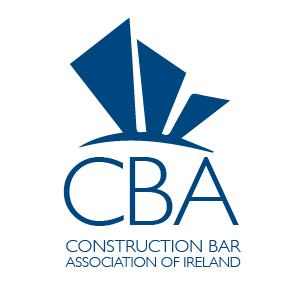 The Construction Bar Association of Ireland (CBA) is an association of Irish barristers and solicitors, established in 2013. The mission of the association is to promote knowledge of construction law and construction dispute resolution, to facilitate sharing of expertise and to act as a hub for members in an area where the resolution of disputes is often found outside the forum of the Courts.
Since its inception in 2013, the CBA has grown to include over 130 members of the Law Library, accompanied by solicitors from many if Ireland's leading firms in the practice area of construction law.
For more information or to register to attend: https://www.cbaireland.ie/news-and-events
---