Today, twenty-seven members of The Bar of Ireland are being called to the Inner Bar at the Supreme Court.
Of the twenty-seven members of The Bar of Ireland being called – otherwise known as Taking Silk, fifteen are female. This represents a three-fold increase on last year's Call, and the largest cohort of female barristers ever called in one Call.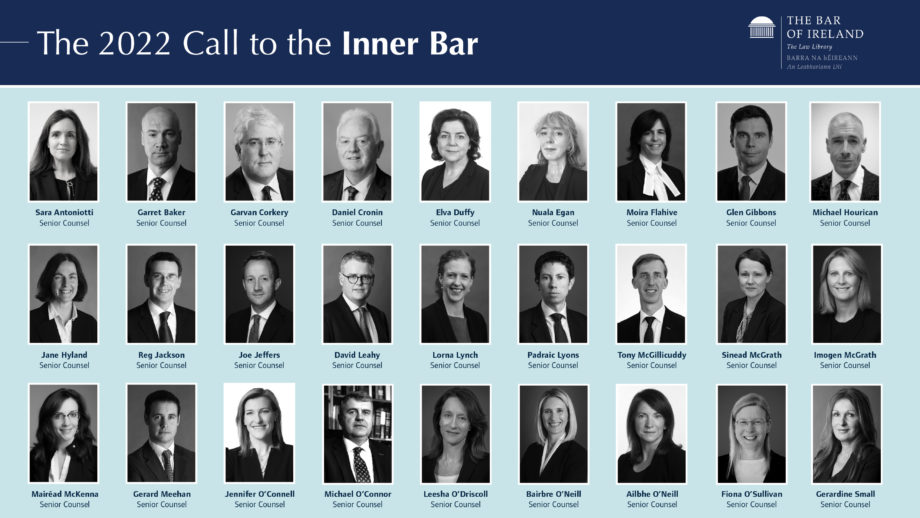 The call to the Inner Bar marks the transition from Junior Counsel to Senior Counsel for members recognised as possessing specialist skills and expertise in the practice of law and advocacy. In addition, Patents of Precedence are granted by the Chief Justice, conferring on those twenty-seven barristers the status of Senior Counsel.
Following today, there will be now 381 Senior Counsel at The Bar of Ireland, of which 20% are female. Their combined areas of specialist practice range from criminal law to many disciplines within the civil law sphere.
Sara Phelan SC, Chair of The Bar of Ireland, on behalf of the Council and colleagues, said: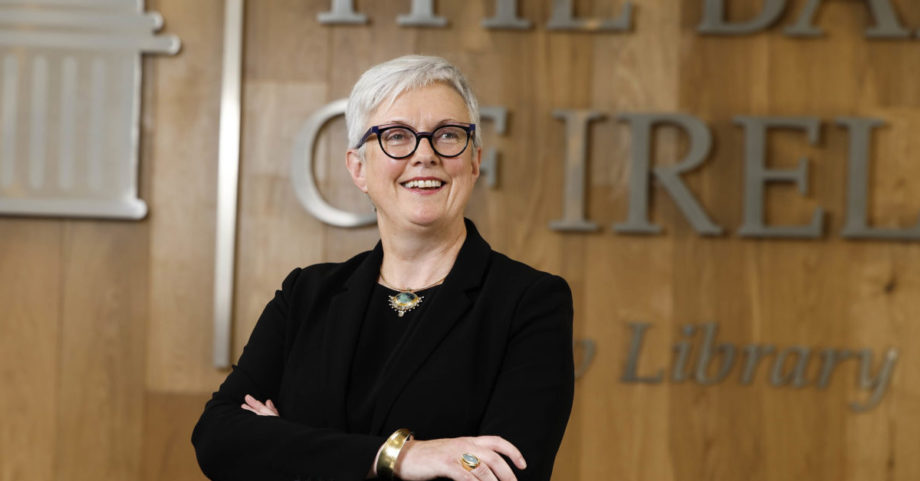 Those being called today have distinguished themselves in their field and in the profession, and are to be congratulated on this important professional and personal milestone. The Irish Bar is fortunate to have an increasingly diverse range of experience at such a senior level.

It is energising and important to note the expanding corps of female Senior Counsel; who along with their male counterparts, now occupy a position of leadership in the future of the profession, at a time of immense change.

For the first time, a 20% milestone has been reached in respect of proportion of female Silks and this is testament to the experience, support and endorsement by colleagues, both male and female, across the professions.
Those Called to the Inner Bar, from the membership of The Bar of Ireland, are: