Chair
Aoife McNickle BL, Chair of the Equality & Resilience Committee
Speakers
Simon Regis, Bar Council of England & Wales
Leon Diop, CEO and Co-Founder, Black and Irish
Sandra Healy, CEO and Founder, Inclusio
Location
Online
Topics for discussion include
Organised by the Equality & Resilience Committee and the Young Bar Committee
~~
Join our panelists in a discussion about the importance of building a more inclusive culture around race, ethnicity and cultural background. Topics covered include the importance of understanding inclusive language and developing evidence-formed strategy and policy. Also discussed are the Bar Council of England & Wales' anti-racism initiatives, including a recent landmark investigation and report on race at the Bar.
This panel discussion will be of interest to barristers, solicitors, in house counsel, law students and other legal professionals.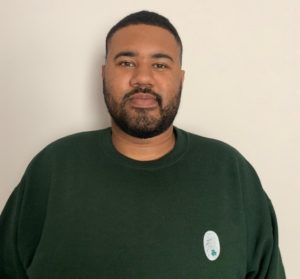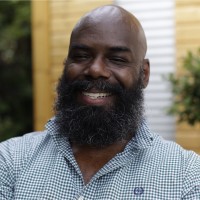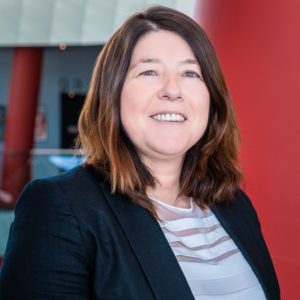 Simon Regis, Bar Council of England & Wales, Co-Chair Bar Council Race Working Group & Co-Author of Race at the Bar Report: A Snapshot Report
I qualified at the Bar in 1997 and moved into public sector employed practice in 1998, firstly at the CPS, then joining the Government Legal Service (as then was) at HM Customs & Excise. I undertook two non-legal roles (Home Office and Council of Europe) before returning to HM Revenue & Customs. I joined the Treasury Solicitor's Department now Government Legal Department (GLD) in 2009 and have undertaken both litigation and advisory roles (including 3 years at a public inquiry). I am now a Deputy Director at DCMS Legal Advisers leading a team on matters dealing with Culture, Sport and Gambling.
Leon Diop – Co-Founder & CEO, Black and Irish
Leon is a 27-year-old mixed race man from Tallaght. He attended Maynooth University where he received a degree in psychology. He was the first black students' union president of Maynooth Students Union. Leon is also the co-founder and CEO of black and Irish. Leon created the organisation along with two friends Boni and Femi after the death of George Floyd. They wanted to bring authentic discussion around race and racism back to Ireland. B+I is now an organisation with 15 people working across multiple areas of Irish society to create an equal and inclusive Ireland.
Sandra is CEO and founder of Inclusio.
Sandra's career spanned 20 years in the global telecoms industry and five years at Dublin City University. In 2018 she established the DCU Centre of Excellence for Diversity and Inclusion. In 2020, after 4 years in R&D, the team spun-out Inclusio – a first of its kind, science-based, data-led diversity and inclusion platform, designed to measure and enhance company culture.
Sandra is an Organisational Psychologist and an NLP Master Practitioner. Over 15 years she has championed and driven diversity and inclusion practice across industry and is considered one of the country's leading experts. Sandra joined the Expert Advisory Group for Ireland's Citizens Assembly on Gender Equality in 2020, and is a member of the Diversity and Inclusion Leadership Council for An Garda Síochána.
In 2021 Sandra was named Entrepreneur of the Year at the Diversity in Tech Awards. Inclusio was shortlisted for The Knowledge Transfer Ireland Impact Awards in October 2021. Inclusio was a finalist in the  European Compliance and Ethics Awards in 2020.
Attend this event